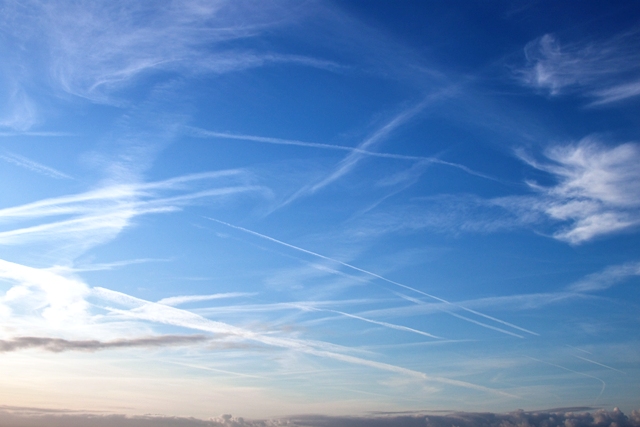 ---
ISLAMABAD:



Pakistan is among the countries which will be hit hard by climate change despite its nominal share in global carbon emissions.




In the face of the grim forecast, a Pakistani researcher affiliated with the Islamabad-based Global Change Impact Studies Centre (GCISC) has been named among the lead authors of the fifth assessment report of the Intergovernmental Panel on Climate Change (IPCC).

Meanwhile, the GCISC — and by extension, scientific research in Pakistan — got a vote of confidence from legislators recently when the National Assembly and Senate approved a bill to make the centre an autonomous body

According to the IPCC website, the report, due to be launched in 2014, is released every seven years to update "knowledge on the scientific, technical and socioeconomic aspects of climate change".

"For Pakistan, which lags behind neighbours in producing research papers on climate change, it is a big achievement and honour," said Dr Arshad Muhammad Khan, executive director of the GCISC.

The achievement is directly related to the existence of the GCISC because lead author Mohsin Iqbal is the head of the centre's agriculture and coordination section.

The GCISC started in 2002 as a Ministry of Science and Technology public sector development project. Its ownership changed hands several times, finally coming under the purview of the Ministry of Climate Change (MoCC) after the 18th Amendment.

"The centre is the country's only dedicated institute on climate change," Iqbal said. "We are looking at how the climate has changed in Pakistan over the past 50 years."

Since 2002, the GCISC has published 17 technical reports and two books, while also conducting several workshops on climatic modelling and capacity building, Iqbal said.

The centre initially relied on the General Circulation Model by the IPCC, which divides the world into a 3D grid, with each grid unit covering around 300 square kilometres. It provides estimates of how the world's climate is responding to greenhouse gas emissions and helps with climate change impact assessment.

But the model is not perfect. "Because of the data resolution, the output of the model is coarse," Iqbal said. "For example, both Lahore and Murree are lumped in the same 300 kilometre section of the grid, even though the two cities have very different geographic and climatic features."

However, the centre is working on fine tuning a regional version of the model.

Khan said the centre wants to focus on energy research, water storage, health impact, rain patterns and the Indus River basin, while also raising awareness on climate change.

Published in The Express Tribune, March 18th, 2013.
COMMENTS (1)
Comments are moderated and generally will be posted if they are on-topic and not abusive.
For more information, please see our Comments FAQ