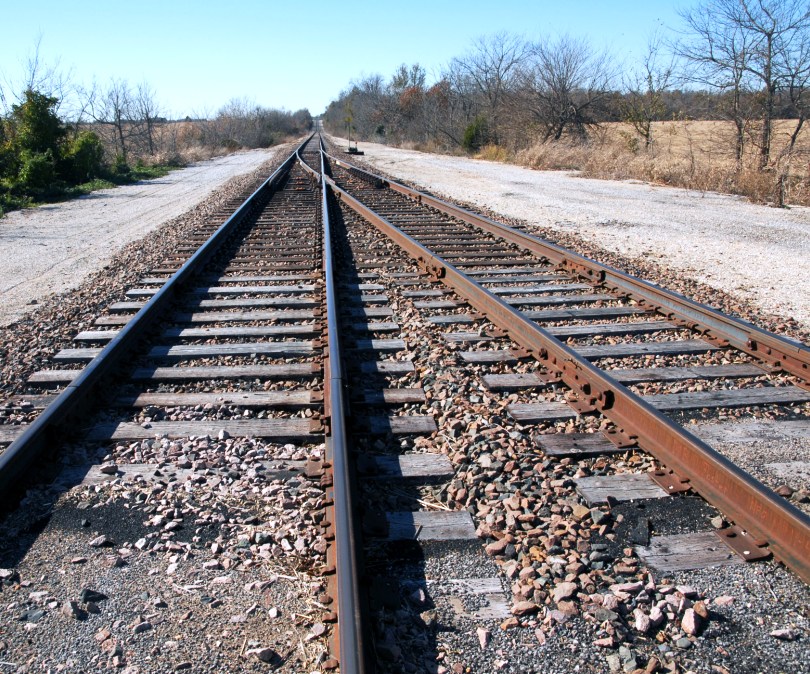 ---
PESHAWAR: China will provide all kind of financial and technical support in the construction of a regional railway hub for Pakistan.

The railway project will connect Pakistan with Xinjiang region in China and enhance the capacity of transportation between the two countries, said Sichuan University Chengdu China Pakistan Study Centre Director Dr Chen Jidong, while speaking as a key note speaker at a one-day seminar on prospects of Pak-China Relations at the University of Peshawar on Friday.

The seminar was arranged by the Department of International Relations (IR), University of Peshawar, in collaboration with Institute of Policy Studies Islamabad.




Jidong claimed the project is in the greatest advantage of Pakistan, and will build trade and transport corridors by connecting South Asia, West Asia, Central Asia and Western China.

According to a report published in The Hindu on September 1, 2012, a portion of the railway track from Kashgar to Hotan in southern  Xinjiang began in June last year, whereas work has not yet started beyond that.

The line is planned to run from Kashgar, the Old Silk Road town, to Xinjiang region, the report said.

Chinese strategic analyst Professor Zhon Rong said the taking over of Gwadar port by a Chinese company along with this new project can transform Pakistan into an economic giant of the 21st century.

"Let me tell Pakistani people that Gwadar Port is first for the development of Pakistan and then for any other country. The US withdrawal by end of 2014 (from Afghanistan) would start the beginning of a golden period for Balochistan," he said.

"Gwadar port will always belong to Pakistan. The Pakistani government has handed it over to a Chinese company because the Singaporean Company who was in charge of port operations in 2007 could not deliver the desired results," added Rong.

When a student inquired about the role of China post-2014, Jidong said China prefers participation of the Afghan people in the peace process.

"We have no favours or opinion to offer on talks of the Afghan government with the Afghan Taliban, but China does want to play a moderate and neutral role in Afghanistan," he said.

Department of International Relations Chairman Professor Dr Adnan Sarwar Khan said the old slogan 'deeper than  the sea and higher than the sky' for Pak-China relations must be transformed into something tangible by boosting economic ties.

"If other regional countries can have alliances and organisations like Nato, why can't we have IPC (India Pakistan China) or APC (Afghanistan Pakistan China) cooperation to boost regional peace and economy," he said.

Institute of Policy Studies Director General Khalid Rehman, Pak China Friendship Secretary General Syed Ali Nawaz Gillani and a large number of students attended the seminar.

Published in The Express Tribune, March 16th, 2013.
COMMENTS (1)
Comments are moderated and generally will be posted if they are on-topic and not abusive.
For more information, please see our Comments FAQ