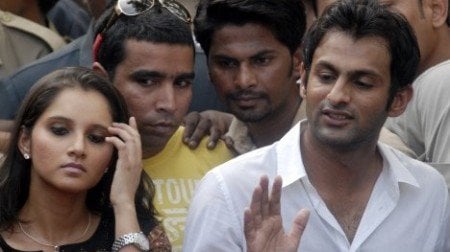 ---
ISLAMABAD: Interior Minister Rehman Malik has stepped in to help Shoab Malik recover his passport from Indian authorities.

The cricketer's passport was confiscated in India's southern Hyderabad city while he prepared for his wedding with Sania Mirza. The wedding celebrations are set to begin on April 13, followed by the marriage on the 14th and the wedding on the 15th.

Rehearsals for the events will kick-off as soon as Sania's friends and family have gathered at her house in Hyderabad. Imran Mirza, Sania's father, speaking to the media in Hyderabad, confirmed that official celebrations will take place on the 13th of this month.