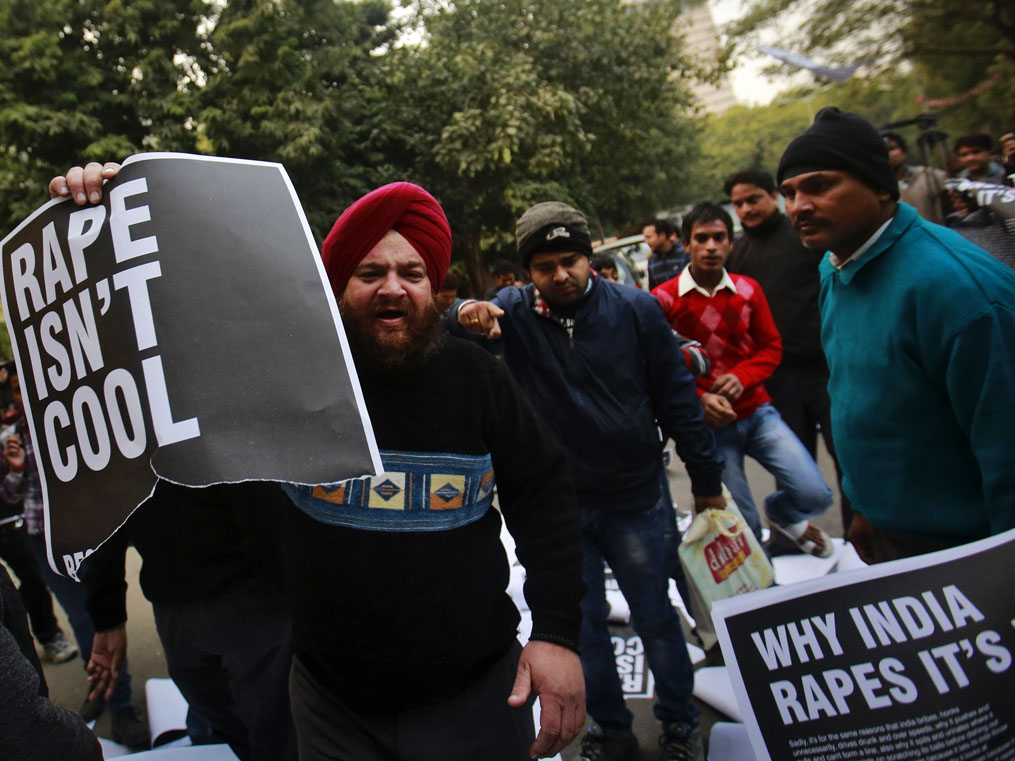 ---
NEW DELHI: The main accused in the fatal gang-rape of a 23-year-old student on a bus in New Delhi last December hanged himself in jail Monday while in solitary confinement, police and prison officials told AFP.

"Yes, he is dead," an official said in the control room of New Delhi's Tihar Jail when asked about Ram Singh, the man suspected of leading the gang-rape which ignited street protests and a round of soul-searching about women in India.

A senior police officer on the case, who also asked not to be named, told AFP that the 35-year-old widower had hanged himself at 5:15am in his cell in the top security prison.

"The case will continue. There is no reason for the case to suffer," said the officer.

Another police officer deployed at Tihar Jail said Singh's body had been taken to the government-run Deen Dayal Upadhyay hospital and his brother Mukesh, who is a co-accused in the case, had been informed.

"We tried to save him and even employed revival techniques but failed to save him," he told AFP.

The gang-rape victim's mother said she was shocked to hear the news.

"I just wanted justice for my daughter. The main accused is dead. Maybe the guilt killed him," she told AFP.

Singh was being held in top security in Tihar and making regular appearances in a court where he faced murder, rape and kidnapping charges which could have brought the death sentence.

He was the regular driver of the white private bus alleged to have been used for the December 16 crime, which was normally used to ferry school children.

Police say Singh and friends had had a meal together and had been drinking heavily before deciding to take the bus out for a night-time joyride, picking up passengers who mistook the vehicle for genuine public transport.

The 23-year-old victim died 10 days after her ordeal which brought simmering anger about endemic sex crime in India to the boil.

Five men including Singh were charged with the crime and have been appearing in a special fast-track court set up to deliver quick verdicts.

Its proceedings are subject to a media gagging order which means journalists are barred from the court and face major restrictions on what they can report.

A sixth 17-year-old suspect is being tried in a separate juveniles' court where he faces a maximum three years imprisonment if convicted.
COMMENTS (4)
Comments are moderated and generally will be posted if they are on-topic and not abusive.
For more information, please see our Comments FAQ