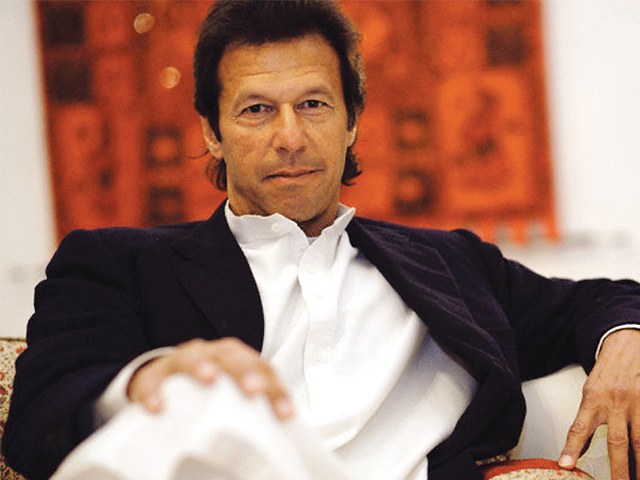 ---
ISLAMABAD: Chairman of Pakistan Tehreek-i-Insaaf (PTI) Imran Khan termed the Tax Amnesty Bill a scam and said he will go to the Supreme Court if the bill is approved by the parliament, Roznama Express reported.

Khan made these remarks while addressing a press conference in Islamabad. He blamed that the Pakistan Peoples Party (PPP) and Pakistan Muslim League Nawaz (PML-N)  had tax evaders within their rank and file.

He remarked that  both these parties wanted to get approval for the bill.

Previously, on January 5, the PPP managed to win approval in Senate panel for a proposed legislation that indemnified tax evaders. Now the bill requires approval by both the houses of parliament.

Targeting the alleged incompetence of the Punjab government,  Imran said that government had failed to take steps to promote education and curb terrorism.

He also questioned and criticised the Punjab government's electoral alliances for seat adjustment with banned organizations.

The PTI Chairman reiterated that his party will not give tickets to potential candidates who did not declare their assets.
COMMENTS (10)
Comments are moderated and generally will be posted if they are on-topic and not abusive.
For more information, please see our Comments FAQ