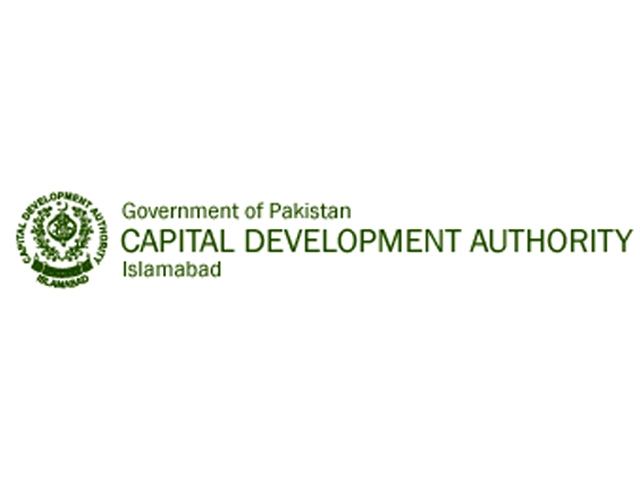 ---
ISLAMABAD:



On March 7 (Thursday), city managers will inform the Supreme Court that there are 38 agro-farms functioning in violation of building bylaws, it has been learnt.




During a hearing on January 18, the Capital Development Authority had stated there were 43 violations of building bylaws among agricultural farms in an interim report the authority submitted with the apex court.

During the last hearing, Chief Justice Iftikhar Muhammad Chaudhry, heading a three-judge bench, told the CDA to conduct a fresh survey and identify "genuine violations" in the use of these subsidised agro-farms.

According to the fresh survey, the CDA detected 38 building bylaw violations, an official said while requesting anonymity. However, he added the number does not include cases falling under non-conforming use of farmhouses.

The breakup of the figure shows that 20 violations relate to covered area beyond permissible limits, but these could be regularised by paying a fine. However, 18 cases require demolition due to the extent of the illegally-covered area.




CDA rules say that infrastructure can be built on 10,000 square feet, while violation of up to 12,500 square feet can be regularised after paying a fine, but any covered area beyond 12,500 square feet would have to be demolished.

These statistics were also shared by the officials of Planning Wing during a meeting held at the CDA Headquarters to review the progress on the authority's ongoing drive against building code violations in agricultural farms.

"A meeting was held ahead of the Supreme Court's next hearing. The CDA chairman has directed the preparation of a comprehensive report to be submitted with the apex court," CDA Planning Member Mustafain Kazmi said.

Answering a question, Kazmi said in the recent past, some of the farmhouse owners had submitted fines for excess covered area, while others demolished construction beyond the permissible limits.

Agro-farms in Islamabad are bound by CDA regulations to grow fruits and vegetables on 80% of the land.

CDA Chairman Tahir Shahbaz told The Express Tribune that during recent survey, it was observed that the number of agro-farms compliant with the rules was satisfactory. He said the owners who were completely violating the by-laws had been served final notices and if they still failed to comply, their properties would be sealed or the allotments cancelled.

Shahbaz said the Supreme Court would be informed that the operation initiated on its order was in full swing and would continue for as long as deemed fit.

Meanwhile, the CDA on Tuesday sealed four houses in continuation of its operation against nonconforming use and violations of building bylaws. House 9, Street 29, Sector F-10/1, House 81, Street 45, Sector F-10/4, House 233-B, Street 51, Sector F-10/4 and House 289-A, Sumbal Road, Sector F-10/4 were being used as offices and were sealed for nonconforming use.

Published in The Express Tribune, March 6th, 2013.
COMMENTS
Comments are moderated and generally will be posted if they are on-topic and not abusive.
For more information, please see our Comments FAQ