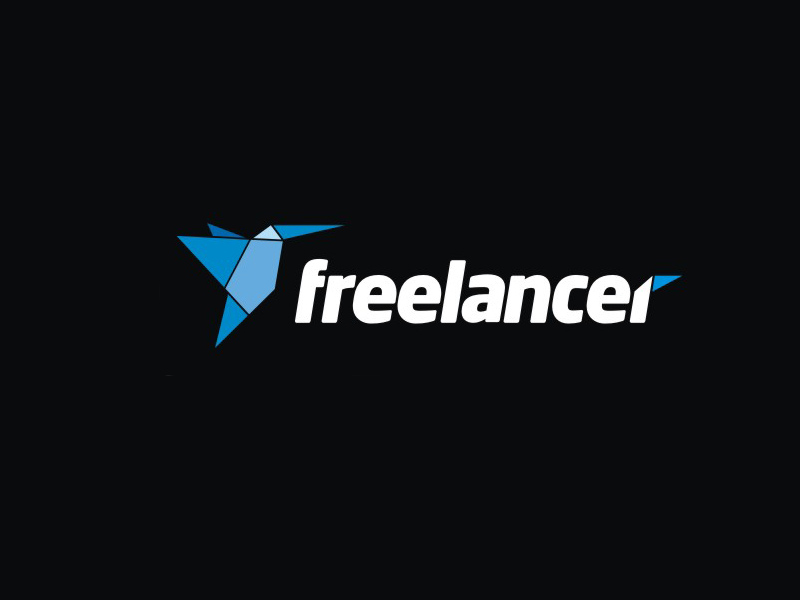 ---
KARACHI: With a self-employment boom and double-digit growth in internet subscriptions, Pakistan has become the third highest user of freelancer.com, the world's biggest online marketplace in terms of user base, it was revealed at the launch of the website's local version on Tuesday.

"Pakistan is the third largest country using the website [freelancer.com], closely following India and the United States," said Adam Byrnes, International Director at freelancer who joined the ceremony through a video call from the company's headquarters in Sydney, Australia.

"Pakistani freelancers have already earned more than $13 million from the platform," he said.




Freelancer's decision to launch the local website comes on the back of strong growth in subscriptions by Pakistani freelancers. The website presently has 240,000 Pakistani users.

According to a report prepared by freelancer, self-employed Pakistanis surged from 33.3% to 39.9% between 2009 and 2012. The report attributes this surge in subscriptions to the rise in internet use in Pakistan, which saw double-digit growth in the past five years. In terms of internet growth, Pakistan stands second in the Saarc region, the report said.

"I am excited about the launch of freelancer.pk because of the potential Pakistan represents for the platform," said Byrnes who is responsible for expanding freelancer across the world. "This [Pakistan] is a high value market for employers abroad."

With more than 30 million internet users, five million plus broadband users and a population approaching 200 million, according to Byrnes, it makes sense to have a presence in Pakistan.

"Going forward, we want to provide self-employment for a billion people, a significant portion of that is going to come from Pakistan," he said.

Freelancer just hit seven million users globally and 4.2 million projects were facilitated by the website, Muhammad Umer Farooq, company director responsible for managing the freelancer website told The Express Tribune on the sidelines of the event.

"An amount of $150 million has been spent so far by users of freelancer.com," he said, adding they make money by charging commission from both the employers and the freelancers who get projects.

Interestingly, Farooq pointed out, it is not only foreigners hiring Pakistani freelancers, but Pakistani companies are also giving contracts to Pakistani freelancers registered on the website. United States is the top country awarding 38% of total projects on freelancer while Pakistan stands fifth for it awards 4% of the projects.

The idea is to enable rupee transactions for Pakistani members for which the company is in talks with local banks, both Farooq and Byrnes said. "Secondly, we are soon going to have an Urdu version of the website," Farooq said.

IT and graphic designing (logo design) are the top two categories at freelancer. Freelancers can bid for the projects posted by employers through a simple method, he said. Given that it is one of the top countries on the website, Pakistani freelancers can benefit from exposure to the international job markets – the UK, North America, Australia and Canada.

Published in The Express Tribune, March 6th, 2013.

Like Business on Facebook to stay informed and join in the conversation.