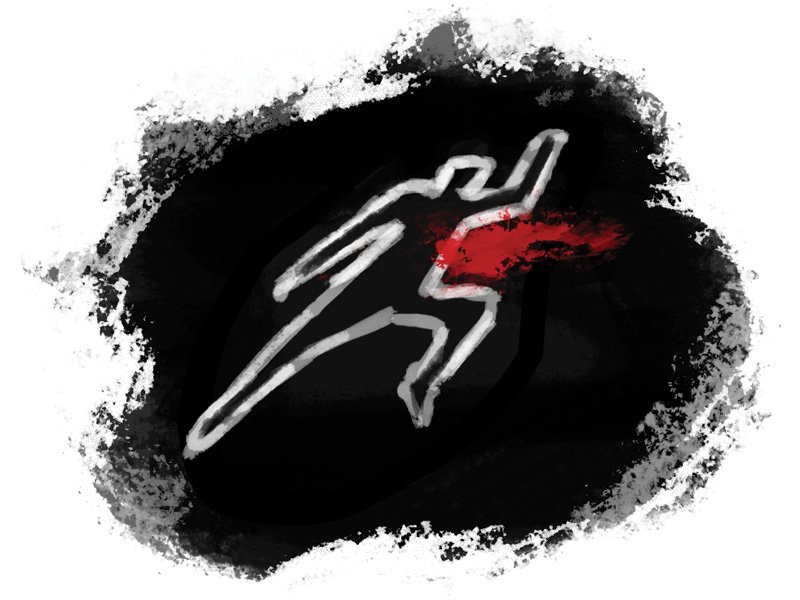 ---
ISLAMABAD:



At least three women were raped and killed because the perpetrator thought it was a cure for his ailment.




A couple accused of raping and killing an 11-year-old girl in Bhara Kahu confessed to their crime in front of the media on Wednesday at the office of the city superintendent of police.

Inspector General of the Islamabad police Bani Amin Khan revealed that during interrogation, Qamar* claimed to have AIDS and was abducting and raping women and young girls with the help of his accomplice Maha* to cure his ailment.

There is no cure for HIV/AIDS, however, illiteracy and dependence on untrained medical practitioners has led to the perpetuation of the 'virgin cure' myth and its pursuit in many parts of the world, especially sub-Saharan Africa.

Apart from confessing to the recent rape and murder of 9-year-old Sehr*, the duo also confessed to the unsolved murder of 22-year old Samia* — the daughter of a police officer — in Bhara Kahu last November.

Earlier, IGP Islamabad Bani Amin Khan said Qamar, a resident of Lala Musa, had confessed to the rape and murder of a girl in Lala Musa as well. He said Qamar would prepare an intoxicating mixture which he gave to his victims to subdue them.

Giving details of the investigation, the IGP said that Maha was arrested after a case was registered against her at the Bhara Kahu Police Station. However, she was able to get a bail-before-arrest order from a court.




Khan said the burnt body of Sehr was recovered from a dry nullah in Sector 1-9/1 on February 16, and she was identified using DNA samples.

A case was then registered by the Industrial Area police against unknown persons.

In an investigation, City SP Muhammad Ilyas was tasked with analysing the suspects' phone records, while "Secretariat DSP Liaqat Hayat Niazi and Bhàra Kahu SHO Mehboob Ahmed were directed to collect information from I-9 and Bhara Kahu, interview the neighbours and interrogate the accused," he said.

Khan said that 45 people including 20 from the furniture market in Sector I-9 were also interviewed. He said 107 persons including 67 residents of Citizen Margalla Valley in Bhara Kahu were also interviewed, medical stores, clinics and hospitals near Naiabadi and Simly Dam Road were checked.

He said 17 relatives of the victim were also interviewed and a team was sent to Murree — the victim's hometown — to check for any background conflicts or issues.

Maha* was in contact with Qamar — who works as a human resources manager at a steel mill in Islamabad — through a "secret phone" hidden at her house, which Amin said the police investigation team located.

The IGP said Qamar was living in Sector 1-9/1 and came to Maha's house on Feb 13. When he tried to rape Sehr, she started shouting. "He then gave her the concoction to knock her out," he said.

According to the city's top cop, Qamar then wrapped the child in a bedsheet and a plastic bag and took her back to Sector 1-9/1, where he raped and killed her.

Published in The Express Tribune, February 28th, 2013.
COMMENTS (17)
Comments are moderated and generally will be posted if they are on-topic and not abusive.
For more information, please see our Comments FAQ