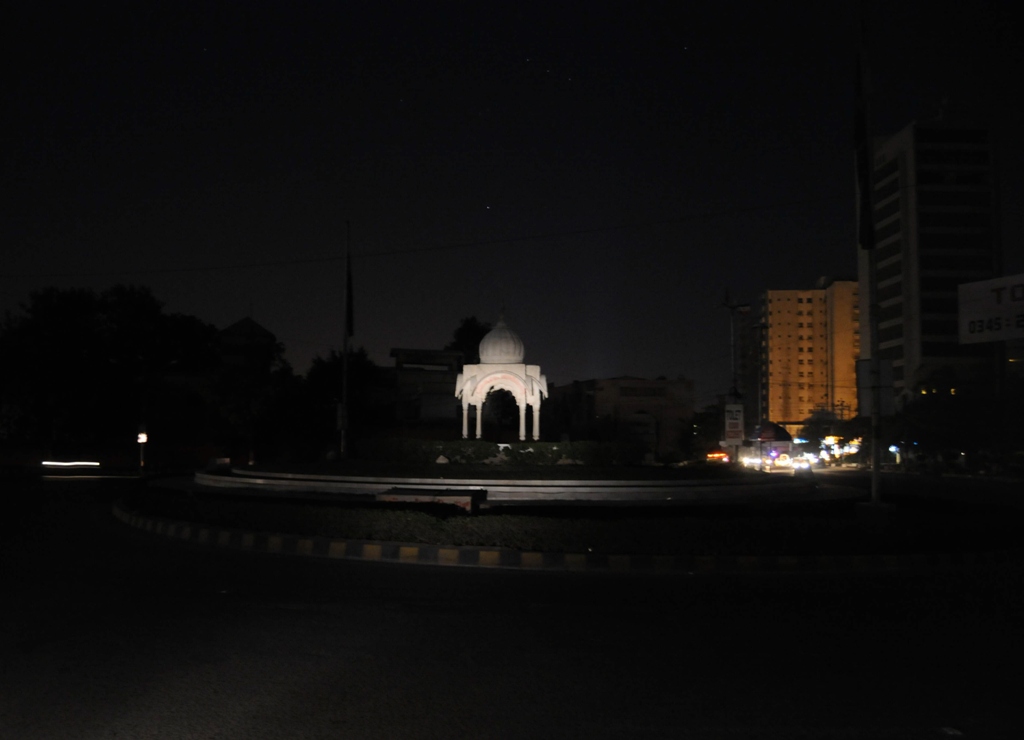 ---
The process of restoring electricity to several parts of the country began early Monday morning with technical faults in the Hubco plant being fixed, reported Express News.

Water and Power Secretary Rai Sikander said that more than 5000MWs were added to the national grid which helped restore power to several areas across the country including Karachi, Lahore and cities in Khyber-Pakhtunkhwa.

The secretary formed a four-member committee, on orders of the prime minister, to inquire into the incident. The committee, headed by Wapda official Qasim Khan, will present a report in seven days.

Hubco Managing Director Zafar Sobani, talking to Express News, refuted reports that the blackout happened after Hubco units experienced technical faults. "Our control room kept informing the NPCC at night that the load is increasing and the frequency is going down. We have it on record," he said.

"They [NPCC] said that they were working on the issue, but I guess they could not manage the load," Sobani added.

The MD said that Hubco has four units, each of 300MW, and all of them were working when the blackout occurred. "One unit has been restored, another will be restored in an hour."

Earlier during the day, National Power Control Centre (NPCC) General Manager Masood Akhtar said that electricity across the country will be restored around 11am.

The general manager added that Karachi will be provided electricity from the Jamshoro plant.

Around 70% of the country plunged into darkness  on Sunday night as the technical faults in NPCC led to a blackout in all major urban centres including Karachi, Lahore, Islamabad, Rawalpindi, Peshawar, Quetta, Hyderabad and Faisalabad.

The blackout disrupted supply of around 400 million gallons water in Karachi. According to sources, water supply from Papri, Gharo, NEK and Hub Dam to Karachi was halted.

An official in the power sector had said that the problem could have emerged as the 550MW Uch power plant had stopped working.  According to the official, the system tripped due to low generation and high electricity demand across the country.

After the Uch power plant tripped, Hub power plant followed, causing a failure in Karachi Electric Supply Company's transmission system. Subsequently, Mangla and Tarbela powerhouses went down as well.

At least 60% of Karachi was reportedly blacked out.
COMMENTS (20)
Comments are moderated and generally will be posted if they are on-topic and not abusive.
For more information, please see our Comments FAQ