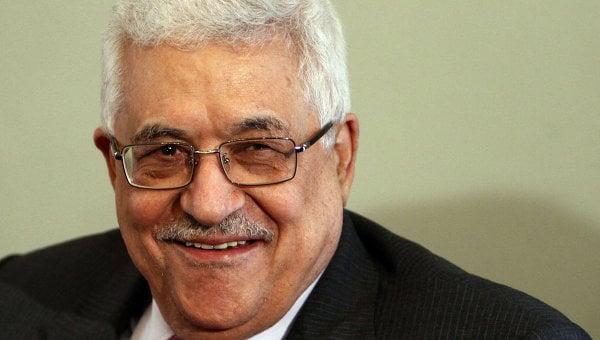 ---
Palestinian President Mahmoud Abbas's three-day visit to Pakistan is not, on the surface, any different to the dozens of other routine visits made by foreign heads of state. But, while the meetings between Abbas and his Pakistani counterpart President Asif Ali Zardari may not have produced anything more than the usual exchange of pleasantries and promises of cooperation; any interaction between Pakistan and Palestine is fraught with symbolism. First, there is the fact that Pakistan's relations with the Palestinian Authority (PA) are not as warm as would be expected between two Muslim-majority countries. Former leader, Yasser Arafat, always blamed Pakistan for assisting Jordan in the expulsion of Palestinian refugees from the country in the 1970s. Then, we have had a complicated relationship with Israel. During the fight against the Soviets in Afghanistan, there were always suspicions that US arms were being routed through the Jewish state. And while we don't officially recognise Israel, former president Pervez Musharraf did make overtures in that direction.

An added wrinkle is the emergence of Hamas in the Gaza Strip. With the PA's influence now limited to the West Bank, Abbas' trip shows that we have decided to cast our lot against Hamas. This is in line with the rest of the international community, which considers Hamas a terrorist organisation and does not accept its electoral victories.

While expressions of support for Palestinians are appropriate, we should avoid getting entangled in the intractable Israel-Palestine issue. The problems we face at home, specifically that of terrorists who share many ideological beliefs with Hamas, are far more pressing and there is very little we can contribute to revive the moribund peace process. This matter is best left to Palestine's neighbours, who have far more at stake in the matter. All we can do is continue voting in favour of pro-Palestine resolutions at the UN General Assembly and keep relations with the PA as warm as possible.

Published in The Express Tribune, February 19th, 2013.
COMMENTS (12)
Comments are moderated and generally will be posted if they are on-topic and not abusive.
For more information, please see our Comments FAQ