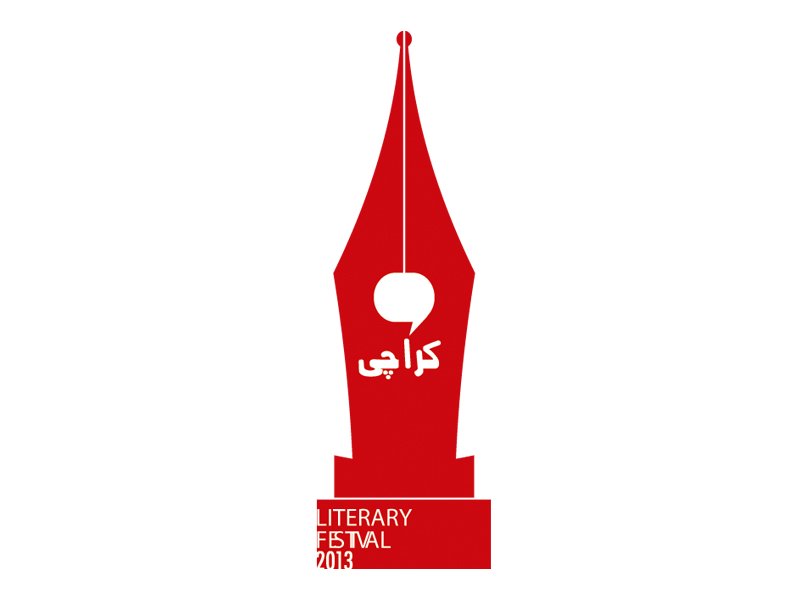 ---
KARACHI: VY Belokrenitsky says the country has come a long way since Partition

Many intellectuals believe that internal problems and geopolitical upheavals have taken Pakistan to the brink. But according to Russian scholar VY Belokrenitsky, who has spent decades studying its history, the country remains as strong as any other.
"If you look at all that has happened in the past, Pakistan's is a success story," he said during the launch of the book 'A Political History of Pakistan: 1947 to 2007' on day two of the fourth Karachi Literature Festival on February 16. He has co-authored the book with compatriot VN Moskalenko.
Belokrenitsky said that at the time of Partition, Pakistan was made up of areas which were less developed and faced problems. "Since then, many parts have urbanised and the population has grown manifold. It has become a vibrant society."
The book has been divided into seven parts which trace the country's history from the pre-partition era to the tumultuous end of General (retd) Pervez Musharraf's government.
Belokrenitsky said the book has been written from the Russian perspective, with a particular emphasis on the relationship between the two countries. However, it also deals with prominent political developments.
"We have discussed matters related to the upper level of politics. There is something going on underneath all that as well and not many people know about that. It needs to be studied more."
He said that years 2013 and 2014 can be a turning point for Pakistan as foreign troops are expected to exit Afghanistan. Columnist Humayun Gauhar also spoke at the event.

Correction: An earlier version of the story carried an incorrect photo of the VY Belokrenitsky. The error is regretted.
COMMENTS (34)
Comments are moderated and generally will be posted if they are on-topic and not abusive.
For more information, please see our Comments FAQ