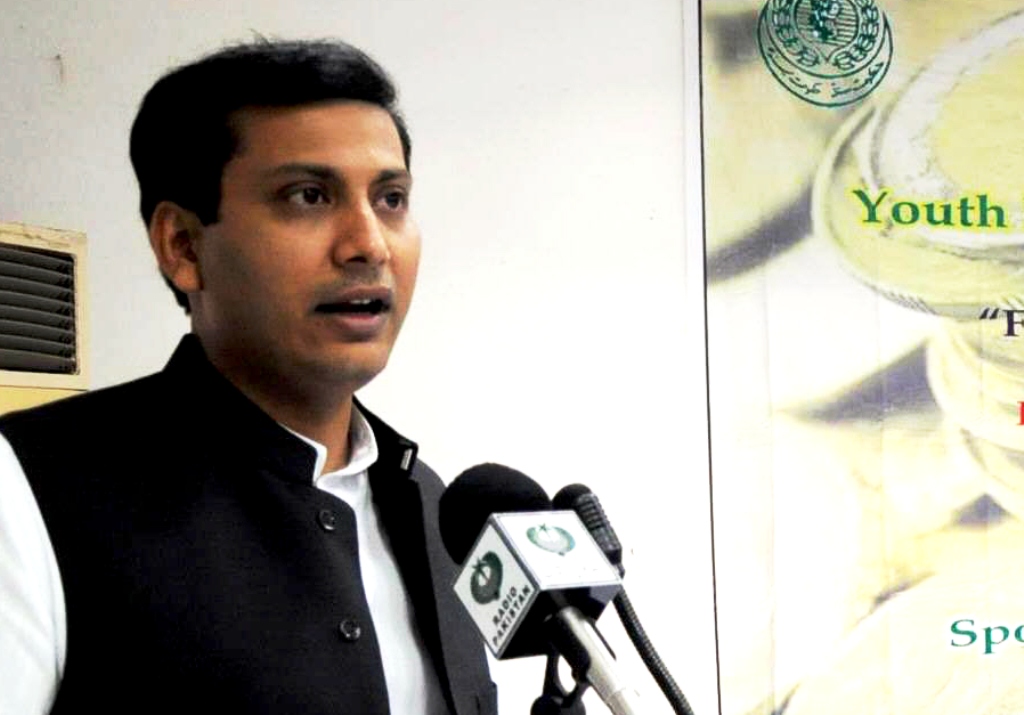 ---
KARACHI:



The lawmakers of Muttahida Qaumi Movement (MQM) continued boycott of the Sindh Assembly session for a second straight day on Thursday and protested against the government's decision to drop cases against the leaders and members of the Lyari-based Peoples' Amn Committee (PAC).




"It seems the government and politicians are backing the criminals to get votes in the upcoming elections," deputy parliamentary leader of MQM Faisal Sabzwari told reporters in the Sindh Assembly.

"The government is patronising the gangsters of Lyari who have made the lives of citizens miserable," he said.

These were the same gangsters who were wanted by police and law enforcement agencies and for whose arrest the provincial government had announced bounties, he said.

The PAC had killed SHO Fawad and other policemen during the operation to uproot criminals from the Lyari area, he said.

These gangsters had gunned down 13 people in the Shershah scrap market for not paying extortion money, Sabzwari said.

The MQM leader added that the same people had shot dead two brothers of MQM leader Shakir and sent extortion chits to traders and business community in Karachi before kidnapping them.

Faisal Sabzwari said state support has emboldened the gangsters and the most recent example of this is the killing of two traders in Karachi on Thursday, he said.

"We have used democratic way to record our protest by not attending the assembly's proceedings," he said.

When asked about whether anyone from the government had approached them to resolve their grievances, Sabzwari said some people in the government have contacted them, but they would not give up their protest until the notification issued to dispose of cases (against the Amn committee members) is withdrawn.

"We once again inform the government that these terrorists are living in old city area. We want strict action against them," he said.

Cases against innocents can be withdrawn: PPP

PPP Minister for Local Government Agha Siraj Durrani has said that cases framed against innocent people can be withdrawn.

He told reporters that many cases were lodged against PPP workers and leaders in the past, but nothing could be proved during investigation. "We are against the criminals, but should not victimise the innocent people," he said, adding that misunderstanding often emerges between coalition partners and they would try to address MQM's concerns.

Durrani said, "The general election would be held at proper time, but we cannot give a deadline for local government elections."

No operation against Jiyalas in Lyari

Sindh Assembly Speaker Nisar Ahmed Khuhro said that operation would not be conducted against "Jiyalas" in Lyari, but police should take action against the criminals. He said that criminal gangs were found in different areas of Karachi as well as other parts of Sindh. Therefore it would be injustice to single out Lyari and call it a "hatchery for gangs".

Published in The Express Tribune, February 16th, 2013.
COMMENTS
Comments are moderated and generally will be posted if they are on-topic and not abusive.
For more information, please see our Comments FAQ