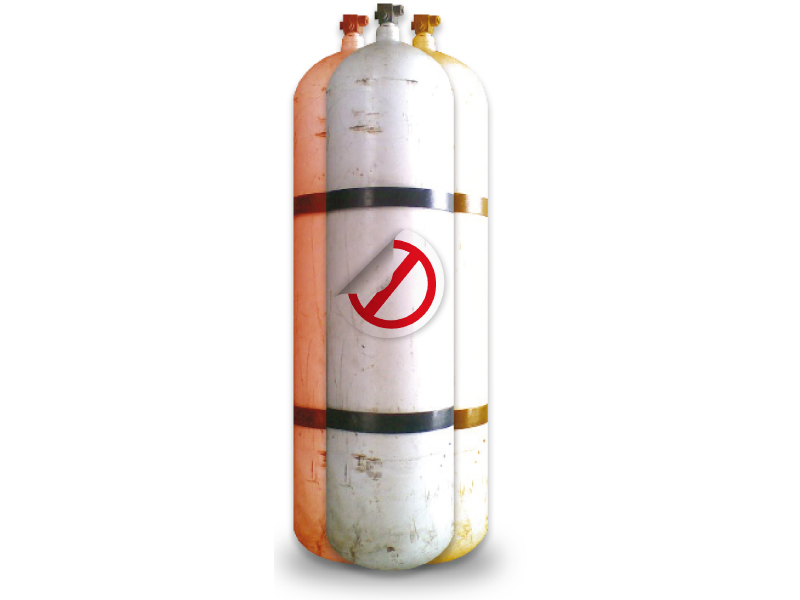 ---
ISLAMABAD:



The government appears to be moving to reverse its decision to ban the import of CNG kits and cylinders in order to facilitate an Italian manufacturing firm and its sizeable investment in the country and to clear 59 consignments of cylinders imported by certain influential lobbies despite the embargo.




The Economic Coordination Committee (ECC), in its upcoming meeting, will consider the proposal.

Sources in the Ministry of Industries, and documents available with The Express Tribune, revealed that it has been proposed to the ECC that the import of cylinders and kits may be allowed for those shipments for which a letter of credit was opened, or bank guarantee or contract as per State Bank Regulations had already been concluded, before December 31, 2011. The move is expected to help certain influential individuals clear 59 consignments of cylinders which were awaiting clearance due to the ban imposed in September last year.




According to documents available, the Federal Board of Revenue (FBR) has stated that out of the 59 pending consignments of cylinders, importers have furnished particulars of the bills of landing and purchase orders of 26 consignments. However, the concerned bank has verified the bills of landing, but no verification report has been provided regarding purchase orders. Accordingly, the dates for the letter of credits, bank contracts or bank agreements for the pending consignments are not available with the FBR.

According to a list of consignments available with The Express Tribune, a few firms have not had their consignments cleared. These include Mehr Brothers Limited, Zam Zam Gas, Cres Resource, Gas Inn, Madni CNG, Seven Star CNG Station and Satellite Gas 2. These firms will be the main beneficiaries if the ban is lifted.

Landi Renzo Pakistan, an Italian firm, is engaged in the manufacturing and assembly of CNG kits. The firm imports CNG cylinders and parts and components of cylinders and kits. The firm has raised serious concerns regarding their future projects and investments in Pakistan in view of the import ban, and has urged the government to review its decision. It has proposed that CNG kits manufacturers that import parts and components may be granted the status given to Original Equipment Manufacturers, a status otherwise enjoyed by local automobile assemblers.

The ECC has been asked to allow the import of only those parts and components of CNG kits that are not locally manufactured, in order to encourage the export of fully assembled CNG kits.

The Ministry of Finance has said that the Italian firm has been working in Pakistan for the past five to seven years, having invested a considerable amount. Under the current investment regime, a reversal of the decision on the import of CNG cylinders and kits will likely have a positive effect as far as encouraging investments is concerned. It said that the opinion of the Board of Investment should be sought in this regard.

Published in The Express Tribune, February 16th, 2013.

Like Business on Facebook to stay informed and join in the conversation.