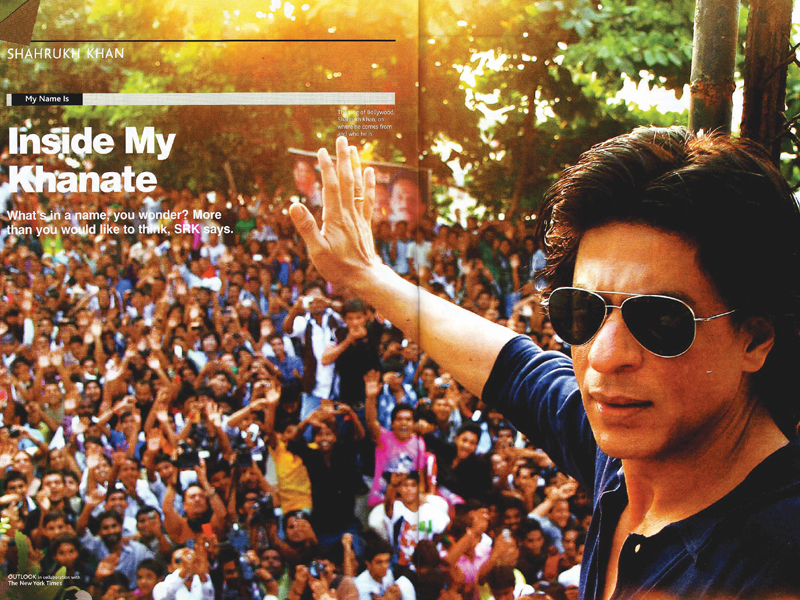 ---
KARACHI:



There are Muslims across the border who choose to live in ghettos despite having heavy pockets. And it's not because they are following the religion's ascetic principles.




According to Laurent Gayer, a senior research fellow at the Centre National de la Rescherche Scientifique in New Delhi, Muslims in some of India's cities choose to segregate themselves because they perceive themselves to be a part of a vulnerable minority. This is one of the very few bleak realities described in the pages of the book 'Muslims in Indian States: Trajectories of Marginalisation'. The book, a collection of essays edited by Gayer and political scientist Christophe Jaffrelot, is packed with statistics which point to the social, political and economic plight of India's largest minority.

A book launch was organised at the Karachi Literature Festival on Saturday during which Gayer and Dr Syed Jaffar Ahmed from Karachi University's Pakistan Study Centre spoke about the socioeconomic difficulties faced by over 150 million Muslims living in the world's largest democracy.

Columnist Irfan Husain, who moderated the discussion said, "The introduction of the book makes for a very depressing read," adding that the difficulties faced by Muslims in India are a mirror image of what minorities face in Pakistan.

Ahmed's introduction on the book's context was brief but extremely informative. He said that given the difficulties faced by Muslims in the state, the contemporary view of India as a modern democracy was challenged, specifically in the 90s. "Secularism remains a major issue in India. If it takes a backseat, the future will be very bleak."




The discussion then drifted towards the historically frigid relationship shared by Pakistan and India and whether this had any implications for Muslims living across the border. "Honestly, I just don't know. After the Mumbai attack in 2008, there was no backlash against Muslims. Some Muslims clerics even refused to bury the attackers," said Gayer. "I guess that there is no systematic relationship between interstate relations and marginalisation."

During the discussion, someone blurted that things surely can't be that bad for Muslims across the border, given all the Khans in Bollywood. Once the ripple of laughter subsided, Gayer smiled and said that the actors hogging the television aren't really a true represenative of the opportunities that exist for the rest of the Muslims.

Once the discussion concluded, a book signing session was held.

Published in The Express Tribune, February 16th, 2013.