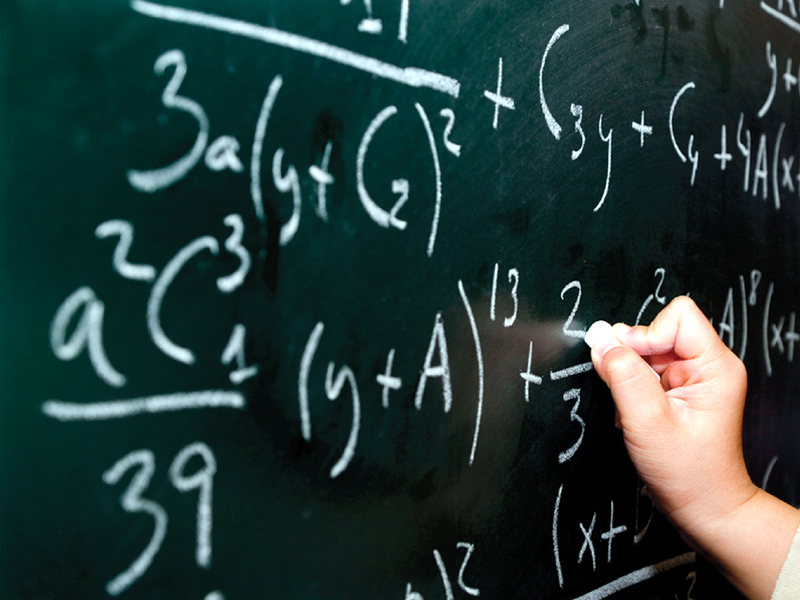 ---
ISLAMABAD:

Nine students from the twin cities on Wednesday were declared "top in the world" and this honour was bestowed upon them by the Cambridge exam system.


There were others who scored the highest in their country and then obviously those who were the best in a subject from their region.

In total, according to a press release issued by the Cambridge International Examinations (CIE), students from as many as 25 schools in Islamabad, affiliated with the Cambridge exam system, won 104 awards in different A and O-level subjects.

Meanwhile, over 260 students from across the country will receive awards for exceptional performance in the examinations that were held in June 2012.




There were 35 students who managed to get the highest marks in the world, while 46 attained the highest marks in Pakistan in a single subject.

On getting the news of her distinction, Beaconhouse student Iman Tariq told The Express Tribune, "I was never expecting this result in AS levels." She had earned joint third place in the Best Across Three Cambridge International AS Levels Award category.

These students have outperformed thousands of candidates worldwide who sat the Cambridge O-level, IGCSE, AS and A-level exams. This is a major achievement, said a teacher from Beaconhouse.




Mian Sikandar, currently a student of Mechanical Engineering at Ghulam Ishaq Khan Institute of Engineering Sciences and Technology, attributed his success to his parents who "supported him financially and morally".

The former Beaconhouse student topped Islamabad in A-levels computers. "Some people think such high grades can only be achieved by great minds, but I am of the view that anybody can achieve but with commitment, hard work and encouragement from parents and teachers," he said.

Roots School System Principal Safia Farooqi was overwhelmed on learning of her students earning 31 awards and called it a success for Roots schools. "It is because of the hard work of the troika of teachers, students and the support of schools which get paid in the form of this proud distinction," she said.

"Our graduates are getting scholarships in top of the world's known universities, so it pays to be a hard worker," Farooqi said.




According to the CIE press release, from the twin cities, Beaconhouse School System got 25 awards and Roots Schools System Islamabad got 31, while Lahore Grammar School Islamabad, Headstart, City School Islamabad and St Mary's Academy Rawalpindi got five each.

These awards include top in the world, top in Pakistan, top in Islamabad as well as "Best Across" several O, A and AS levels.

As many as nine students from Islamabad achieved distinctions in the top of the world category.

Another nine students got the highest marks in Pakistan in all the three categories.

While commenting on the results from the country, William Bickerdike, Regional Manager CIE, Middle East, North Africa and Pakistan, said, "I am proud to congratulate learners across Pakistan on their outstanding results in the examinations." He said it is encouraging to acknowledge the high standards of education offered by schools across the country.

Published in The Express Tribune, February 14th, 2013.
COMMENTS (8)
Comments are moderated and generally will be posted if they are on-topic and not abusive.
For more information, please see our Comments FAQ