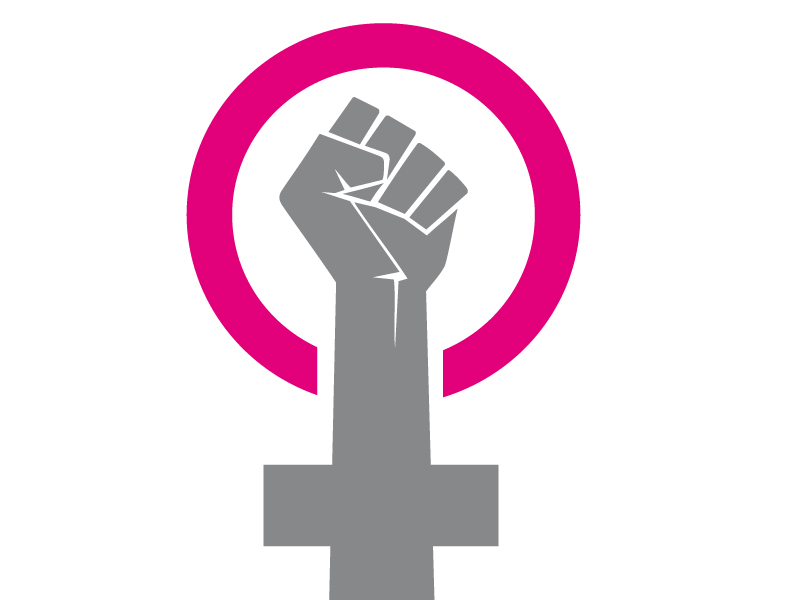 ---
PESHAWAR:



A bill to prevent domestic violence was tabled and sent to a select committee for amendment, said provincial minister Sitara Ayaz, adding they will try to pass the bill over the next two assembly proceedings.




She addressed the participants at a National Women's Day event at Peshawar Press Club organised by Blue Veins, a women's rights and advocacy non-governmental organisation (NGO).

"We are not bringing anything to the assembly which is against Pukhtun traditions or Islamic law – the draft will be in a shape acceptable to all stakeholders of society. We have done a lot to further the cause of women in K-P and the province leads in women rights," claimed Ayaz, who is the minister for Social Welfare and Women Development.

Ayaz said many people were concerned that Western sensibilities were seeping into K-P's culture through various bills in the assembly. However, she noted, these legislations attempt to provide women rights that are already granted by religion and society.

"Today's women are more aware than women in the past and would go to any length to demand their rights," said Rifaqat Bibi from Aurat Foundation. "If women are not given their due privileges, they will fight for them."

MPA Shazia Tehmas Khan and women from leading NGOs participated in solidarity with those killed in the line of duty and raised their voice for women's rights.




A 17-point charter of demands was presented to the government to seek protection of life, to increase women's employment rates and to protect human rights and promote them in formal education.

The charter also demanded amendments to the Pakistan Penal Code (PPC) and Criminal Procedure Code (CrPC) which would make it a criminal offense to intimidate, harass, threaten, attack or injure any person because of the kind of work they undertake.

Published in The Express Tribune, February 13th, 2013.