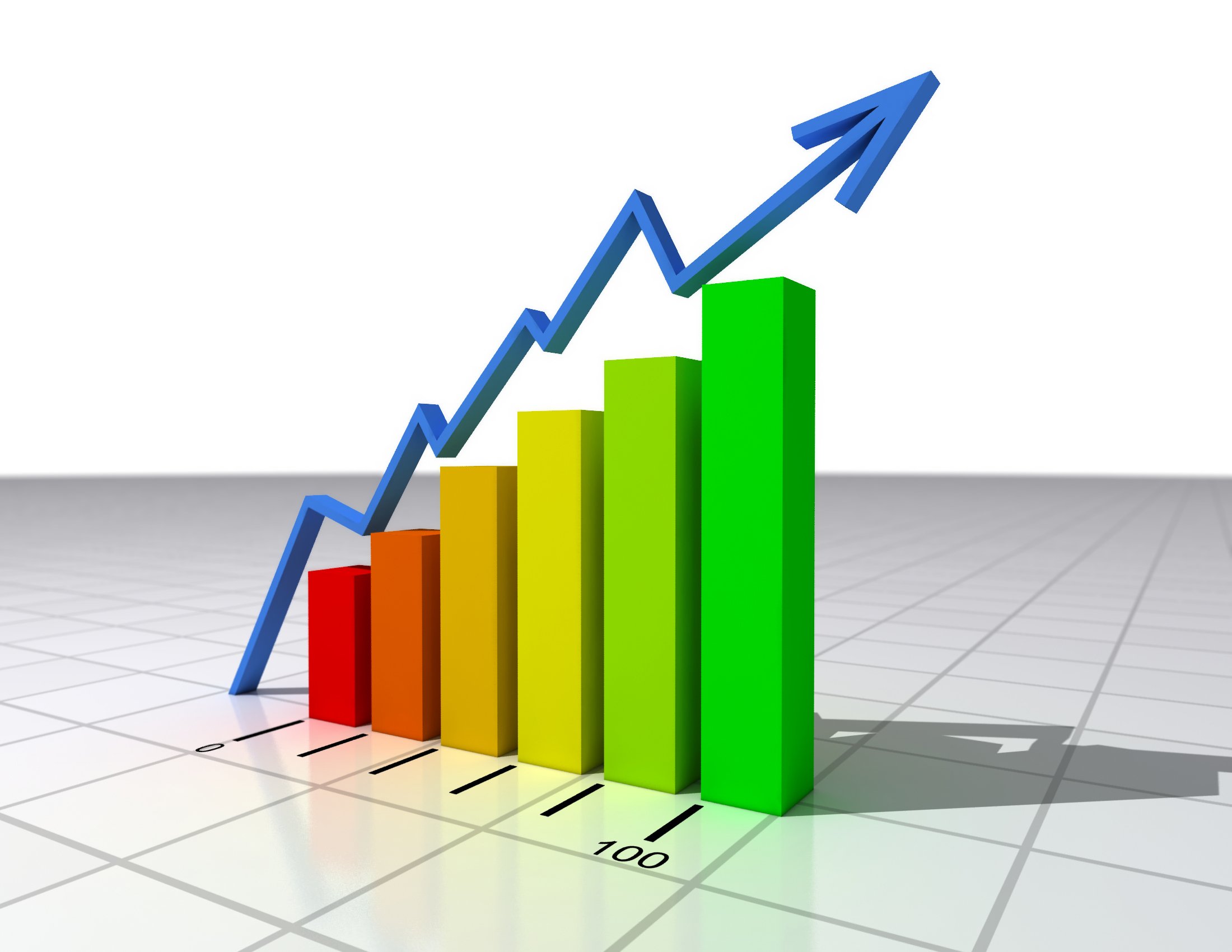 ---
KARACHI:



The turnaround at the Karachi Electric Supply Company (KESC) appears to be continuing well into its second year, with the country's only integrated utility announcing robust profit growth, largely as a result of increased operational efficiencies.




KESC's profit for the six months ending December 31, 2012 were just over Rs3.2 billion, compared to a loss of over Rs2.8 billion in the same period in the previous year. Revenues for the first six months of the company's financial year – that ends June 30, 2013 – were Rs94.3 billion, up a staggering 29% from the same period in the previous year.

The utility's management attributes the rise to two major factors: an ability to cut down transmission and distribution (T&D) losses, and a substantial improvement in the operational efficiency of its power generation units.

"Our T&D losses are down to 28.5% compared to 29.4% last year," said KESC spokesperson Aminur Rahman. "And the feed efficiency of our power generation units was greatly improved when our state-of-the-art 560 megawatt generation unit came online in May 2012."

KESC has been a favourite among retail investors ever since it first hit profitability during financial year 2012. Yet many analysts had expresses scepticism over the stock's rise, pointing out that it seemed overvalued. The stock was often trading at as much as 60 times its 2012 earnings during the past four months.

Yet Tuesday's results appear to vindicate the optimism of the retail investors: taken on a trailing four quarters' basis, the stock is trading at only slightly higher than 18 times calendar year 2012 earnings, a much more justifiable figure, considering the utility's growth potential.

Some sceptics from outside the financial world have argued that the company appears to be benefiting from higher tariffs announced by the National Electric Power Regulatory Authority (Nepra). KESC's management reject those claims. "A tariff increase does nothing to increase our margins. Nepra only allows us a tariff increase based on our cost," said Rahman.

Given the significant increase in KESC's gross profit margin – which rose to 13.6% during the first six months of financial 2013 compared to just 5.1% during the same period last year – suggests that increased efficiency is indeed the biggest driving factor in higher profits.

Having announced stellar earnings, KESC announced that its CEO Tabish Gauhar would be resigning and taking up the position of chairman of the board of directors. Nayyar Hussain, the chief distribution officer and an executive director, will be taking over as CEO.

The market reacted badly to the announcement, with the stock dropping 4.6% to close at Rs5.99 per share in trading on the Karachi Stock Exchange on Tuesday. It is customary for a company's stock to drop when it announces a management change.

Published in The Express Tribune, February 13th, 2013.

Like Business on Facebook to stay informed and join in the conversation.
COMMENTS (1)
Comments are moderated and generally will be posted if they are on-topic and not abusive.
For more information, please see our Comments FAQ