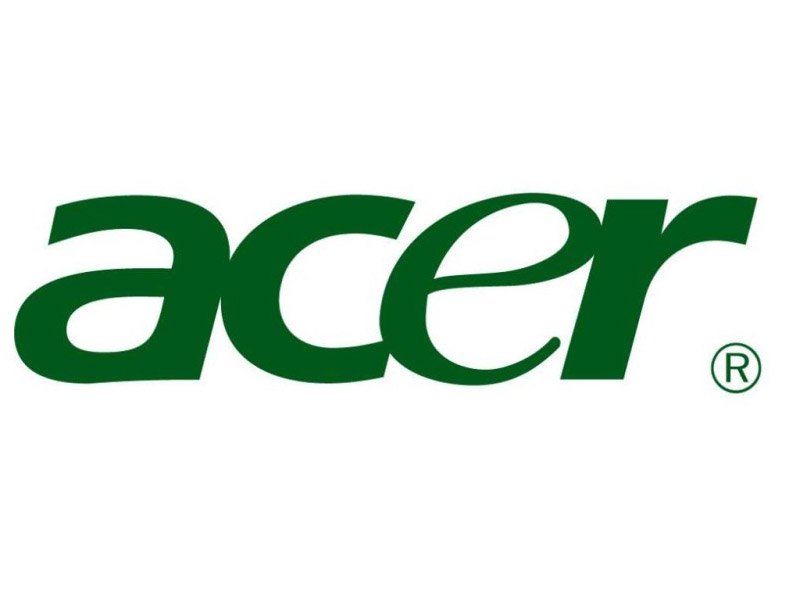 ---
LAHORE: Acer, a Taiwanese multinational hardware and electronics corporation have re-launched their presence in Pakistan, with a special focus on youth and government functionaries to capture the emerging information technology market.

In September 2012, The Express Tribune reported that the government planned to spend Rs4.6 billion on IT projects during the fiscal year 2012-13 with an emphasis on strengthening e-government, human resources and infrastructure development. Keeping the investment in mind, Acer is thinking of capitalising on it.

"After relocating our operations from the Middle East to Pakistan, Acer has formally started sales and marketing operations in the country with an initial office in Islamabad since January 2013," said Amin Mortazavi, Vice President of Acer Middle East and Africa, at the re-launch ceremony. "We are here for a purpose, which we lacked previously."

The emerging IT sector of Pakistan, especially in Punjab, has forced Acer to shift its operations to here. "We are revamping our setup and landscape with our distributors and channel partners. This, of course, will need investments, which we have planned for future expansions."

Moreover, this will also aid masses in acquisition of Acer products, besides generating employment opportunities, Mortazavi said.




The tech company, famous for environmentally friendly computer solutions, closed shop in Pakistan few years back as the company faced issues due to adopting at that time impractical channelling strategies forcing them to withdraw their investment of $150 million. However, back in the same market where it faced hurdles, Acer is now concentrating on launching tablets locally, which the company think is the demand of the younger generation of the country.

"We will launch more tablets in 2013, at affordable prices, catering the needs of the region," Mortazavi said.

50% of Pakistan's population is under 30 years of age and their appetite for information is big, therefore Acer seeks to tap this market segment.

Acer is also eager to work closely with the provincial government, especially after the launch of youth programmes particularly in the shape of laptop distributions. Acer was hopeful to score the contract for the scheme, which they previously failed to secure. "We are eager for this, we want to deliver, but with due process, and we are working on this also."

The business model, which Acer is adopting for Pakistan is quite interesting. The representatives failed to answer the initial investment figures Acer made for the re-launch.

The tech firm wanted to be transparent, growing step-by-step and proceeding to the next goal only after the first one matures. The company's Islamabad office will, firstly, focus on commercial business and work for importing latest technology. Later, Acer will revamp its entire channel programme and then run a campaign to build a brand image.

"We are not in a position to tell the exact figures of the initial investment," said Ali Nemati, General Manager of Acer for the Middle East, the person previously supervising Acer's Pakistani operations from Dubai. "Once we achieve the first step of the business plan, in three months, then I will be able to tell the figures," he said.

Acer claims that they still have a 30% market share in Pakistan, despite of their absence, but the officials said that the share is not the goal for them; it is just an indicator of growth for the brand. Acer's partners and distributors look forward to increased support from the global firm, particularly in terms of customised training, certification, and sales lead generation.

"Our partners will be able to see immediate benefits as we focus on making the channel more profitable.  The Pakistani IT market is constantly evolving and is of significant importance to Acer. We have made great progress in the last few years, and empowering our channel is instrumental for our continued success," Nemati added.

Published in The Express Tribune, February 13th, 2013.

Like Business on Facebook to stay informed and join in the conversation.