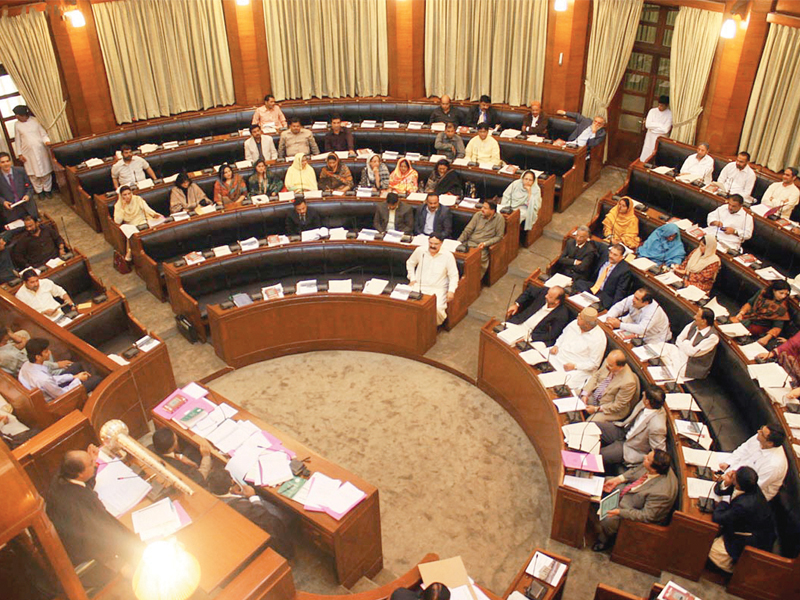 ---
KARACHI: The official spelling for the province Sind will now be Sindh.

Radio Pakistan had earlier erroneously reported that the spelling had been changed to Sind.

The provincial assembly approved Sindh Laws Amendment Bill 2012 which adds the letter "H" to the province's spelling, as substituted by the Constitution (18th Amendment) Act 2010.

The Statement of Objects and Reasons on the bill says:

The 18th Amendment of the Constitution corrected the name of the Province of Sindh from "Sind" as the British Empire spelled it to "Sindh" to reflect more accurately the actual pronunciation of the word by the people of the Province. This Act shall bring all legal documents issued in the Province into conformity with the constitutional Amendment.

In 2010, the name of the province North West Frontier Province (NWFP) was changed to Khyber-Pakhtunkhwa.

Correction: A reporting error occurred wherein it was stated that Sindh will be written as Sind. The error is regretted.