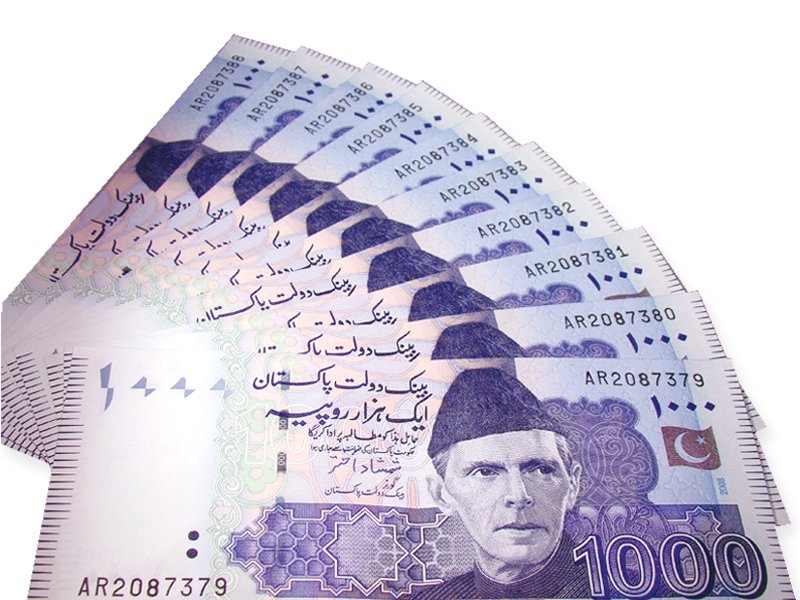 ---
KARACHI: The ability to generate revenues within existing markets and to identify new markets and avenues to reach the right customers is necessary to business growth and profitability. The 'right' consumer profile usually has two vital elements: income and education. 

Having a measure of disposable income is necessary for the buyer, whether he or she is educated or not. Without income, a person is essentially useless to a business as he or she cannot contribute to revenues.

On the other hand, buyers with some form of financial literacy and/or product knowledge are easier to woo, as they can be influenced in their decision-making through advertisement of products that suit their needs. Coupled with a healthy amount of disposable income, such buyers become a lucrative market for businesses – making competitors vie with each other for their attention.

Most brands nowadays go for a collective marketing strategy; ie, they target an entire class of consumers through an advertisement. The challenge, however, is gender-orientation: more specifically, how to induce more women and children to become primary buyers themselves, separate from the usually male-dominant activity of purchasing goods and services.




With 52% of Pakistan's population comprised of women, this remains a large untapped market. As more and more of them enter the workforce and gain basic knowledge of how the financial system works, they increasingly make up the ranks of the biggest upcoming market for businesses. What businesses need to do, of course, is enable them to become primary decision-makers and buyers. There is no dearth of products that cater exclusively to women; why not gear the market so as to separate this segment from the traditional ones altogether?

Cultural and structural issues hamper real economic progress in the Pakistani context, as income disparities and financial exclusion prevent large chunks of the female population from taking part in commercial activity. The trend is changing slowly, as banking and technology catches up to local demands to provide products and services that extend financial services to all.

However, according to a survey conducted in 2012, a significant number of women still do not know exactly how to operate an automated teller machine (ATM) – hence a lack of confidence in controlling their own financials. Only 2% of the women in Sindh know how to withdraw money from an ATM, compared to 27% in Punjab, 23% in Khyber-Pakhtunkhwa and 20% in Balochistan. A complete lack of educational programmes in this regard significantly inhibits their ability to do so.

Banks have generally played a phenomenal role in consumer financing by educating end users – the entire family nowadays is encouraged nowadays to avail personal financial services, even children. With nearly all debit cards accessible through 1-Link servers, one only needs to locate an ATM and avail 24-hour banking services throughout the country.

In this regard, financial literacy is a vital tool in furthering market development. It educates new segments to step up the curve, understand the market, participate in buying decisions and ultimately become end buyers. Most of the bank cards issued today are usable at any retail outlet that wants to make money by maximising customer transactions. It also enhances the sellers' chances to enhance sales, as a customer purchases nearly three times more using a debit card than with cash alone.

The future will revolve around technology, microfinance and automated banking, with debit cards taking over to become the medium for monetary exchanges for the average consumer. Considering these factors, banks have a major role to play in enhancing real economic growth within the country. If the average size of the market can be increased just by encouraging and educating more people – in our case women – to participate in commercial activity, the banks may hold the key to a future of financial inclusivity and personalised economics.

The writer comments on international relations and public policy and is also a banker and broadcaster for FM 91

Published in The Express Tribune, February 11th, 2013.

Like Business on Facebook to stay informed and join in the conversation.