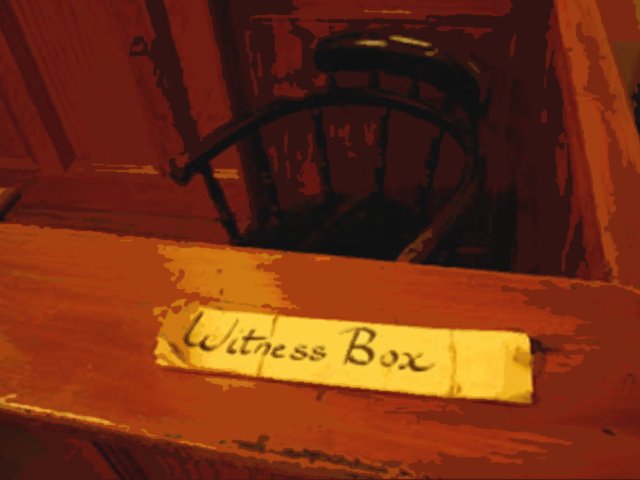 ---
KARACHI:



Six witnesses could have still been alive to testify on Geo TV reporter Wali Khan Babar's murder had the Sindh government put together its witness protection programme in line with Supreme Court orders.




In the 13 months since the court's order was issued, all witnesses to the journalist's murder have been killed. "What is to be done to protect the citizens?" asked the four-judge SC bench on Friday. "Where will the Rs10 million (sanctioned by the home department) be spent?"

In October 2011, the court had told Sindh to tackle violence in Karachi by improving prosecution through witness protection. On Friday, the judges wanted to know how far its orders had been followed. They are hearing a petition seeking to hold Sindh's top bureaucrats and police chief in contempt for failing to do the work. Shah Khawar, representing police chief Fayyaz Leghari, could only tell the judges that the programme has yet to start.

"All the witnesses in the Geo TV reporter murder case were killed even though the high court had ordered the police to provide them protection," retorted Justice Khilji Arif Hussain.

Khawar tried to defend the police, saying that witnesses were not willing to testify. Even a man, whose son was killed before his very own eyes, had refused to pursue a case, he said.

"This is because people have no confidence in the department, and because the police have not been depoliticised," said Justice Hussain, cutting the lawyer short.

Khawar went on to name the specialised cells to tackle crime - the AVCC, ACLC...

"You may have set up a cell. But, you have to tell [us] what has been done on the ground," said Justice Jawwad S. Khawaja as he held up his palm to silence the lawyer. "Show us a single word."

Then, for the umpteenth time, the judges asked the lawyer about what was practically done. When the lawyer said that laws and amendments were needed, the judges rubbished the argument.

Justice Sarmad Jalal Osmany suggested the police chief provide at least one police guard each for the security of witnesses. "You can't even protect your own police stations," Justice Khilji dryly remarked.

Published in The Express Tribune, February 9th, 2013.
COMMENTS
Comments are moderated and generally will be posted if they are on-topic and not abusive.
For more information, please see our Comments FAQ