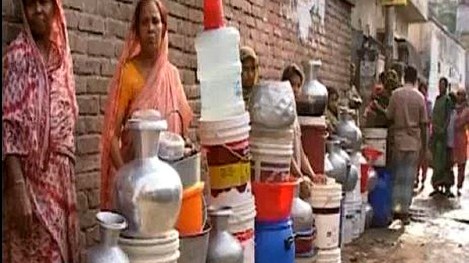 ---
DHAKA: In Bangladesh army has been called in to distribute water as the capital faces severe water shortages.

A falling water table and lack of power to run water pumps have caused a serious shortage of drinking water in Dhaka.

Troops were deployed to distribute drinking water among the capital's residents, after lawmakers had warned growing public discontent over lack of water could lead to unrest.

The Water Supply and Sewage Authority says it experiencing a 300 million litre water shortfall due to frequent power cuts and a drop in groundwater levels.