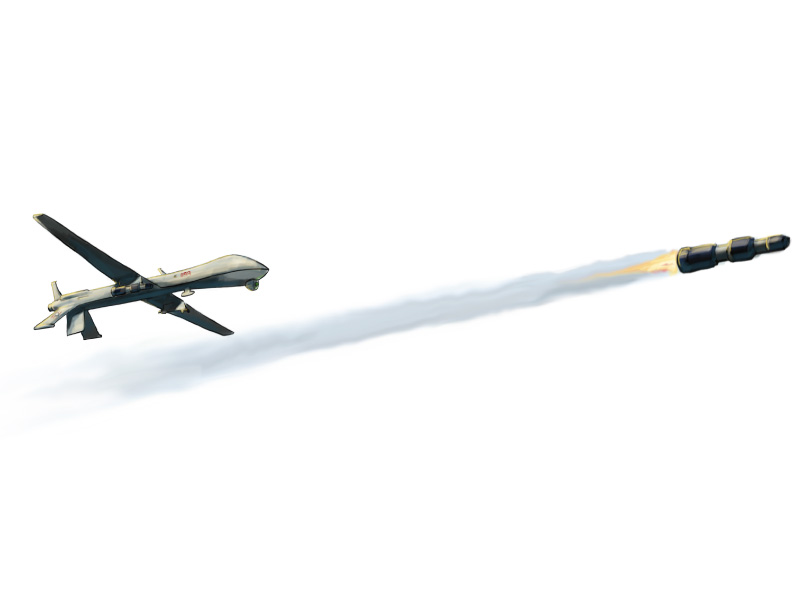 ---
WASHINGTON: At least three people were killed when a US drone fired two missiles in North Waziristan on Wednesday, reported Express News.

Rescue services have left for the site, while sources say that the death toll may rise.

The White House on Tuesday defended drone strikes against al Qaeda suspects as legal, ethical and wise and insisted they complied with US law and the Constitution, even if they targeted Americans.

The White House defended President Barack Obama's power to wage drone war after a Justice Department memo argued that Americans high up in al Qaeda could be lawfully killed, even if intelligence fails to show them plotting an attack.

"We conduct those strikes because they are necessary to mitigate ongoing actual threats, to stop plots, to prevent future attacks and, again, save American lives," said White House spokesman Jay Carney.

"These strikes are legal, they are ethical, and they are wise."
COMMENTS (12)
Comments are moderated and generally will be posted if they are on-topic and not abusive.
For more information, please see our Comments FAQ