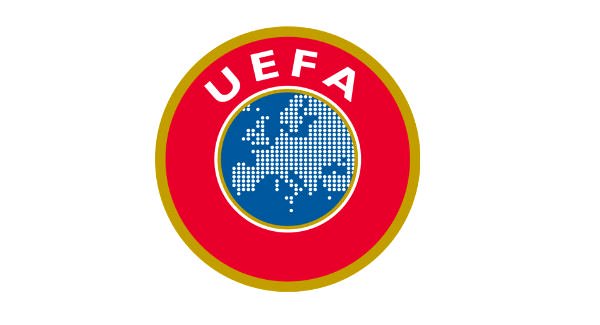 ---
THE HAGUE: Hundreds of football matches have been fixed in a global betting scam run from Singapore, police said on Monday, in a blow to the image of the world's most popular sport and a multi-billion dollar industry.

About 680 suspicious matches including qualifying games for the World Cup and European Championships, and the Champions League for top European club sides, have been identified in an inquiry by European police forces, the European anti-crime agency Europol, and national prosecutors.

"This is a sad day for European football," said Europol Director Rob Wainwright. "This is now an integrity issue for football. Those responsible for running the games should hear the warnings."

The matches in question were played between 2008 and 2011, according to the investigators. About 380 of the suspicious matches were played in Europe, and a further 300 were identified in Africa, Asia, and Latin America.

Corruption linked to Asian betting syndicates and organised crime has long been seen as a threat to the game, but Monday's announcement underlines the scale of the problem.

Ralf Mutschke, director of security for world football's governing body Fifa, said sports bodies and prosecutors needed to work more closely together.

"The support of law enforcement bodies, legal investigations, and ultimately tougher sanctions are required, as currently there is low risk and high gain potential for the fixers," said Mutschke, a German former police officer.

Last year the head of an anti-corruption watchdog estimated that $1 trillion was gambled on sport each year – or $3 billion a day – with most coming from Asia and wagered on football matches.

Uefa, European football's governing body, said it expected to receive further information from Europol in the coming days.

"As part of the fight against the manipulation of matches, Uefa is already cooperating with the authorities on these serious matters as part of its zero tolerance policy towards match-fixing in our sport," it said in a statement.

England's Football Association said it was not aware of any 'credible reports into suspicious Champions League fixtures in England.'

Published in The Express Tribune, February 6th, 2013.
COMMENTS
Comments are moderated and generally will be posted if they are on-topic and not abusive.
For more information, please see our Comments FAQ