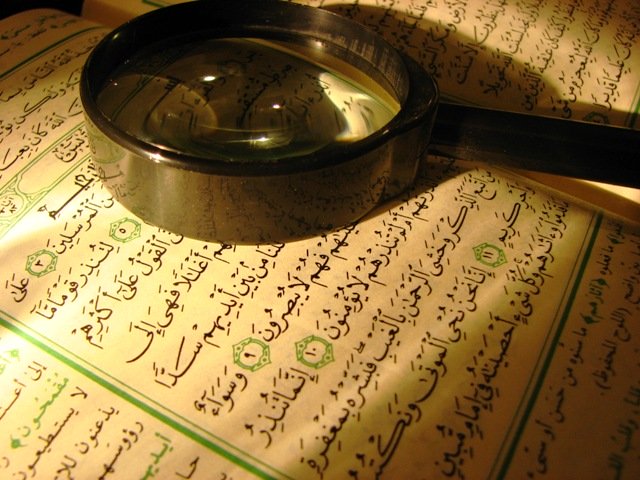 ---
LAHORE:



An additional district and sessions judge has fixed February 7 for arguments on the after-arrest bails of four men accused of publishing allegedly blasphemous books about the Ahmadi faith.




Moeed Ayaz, Asmatullah, Razaullah and Ghulamullah, employees of Black Arrow Printing Press, were arrested on January 7 as they loaded a small truck with thousands of books and CDs. The four accused are Ahmadis. Arrest warrants have been issued for the printing press's owner, who is at large.

The lawyer for the accused, in their post-arrest bail pleas, said that local police had acted illegally against his clients as they had arrested them on the basis of a call made to 15 before an FIR had been registered, as was evident from the statement of the complainant.

He said that even if the complaint were true, his clients should have been charged under Sections 6 (literal distortion of ayah text), 7 (translation or interpretation of Holy Quran contrary to belief of Muslims) and 9 (penalty) of the Punjab Holy Quran (Printing and Recording) Act of 2011 – which carry a maximum penalty of three years in prison – rather than Sections 295B (defiling the Holy Quran) and 298C (an Ahmadi calling himself a Muslim or preaching his faith) of the Pakistan Penal Code (PPC), which carry a maximum penalty of life imprisonment.

At their remand hearing before a magistrate, Advocate Chaudhry Ghulam Mustafa, the lawyer for the complainant, contended that the accused were planning to distribute the "blasphemous literature" in various markets. The magistrate remanded them in judicial custody for 14 days.

The FIR was registered on the complaint of Muhammad Tayyab. Islampura police confiscated the material and truck and registered a case against the men on January 7 under Sections 295B and 298C of the PPC, as well as Section 24A of the Press and Publications Ordinance, though the ordinance was repealed in 2002.

Advocate Mustafa, the lawyer for the complainant, told The Express Tribune that his client, who lived in the same area as the printing press, had heard about the material being published and called the police when he saw books being loaded into a truck there on January 7.

He said that he had filed an application with the magistrate seeking the inclusion of Section 295C (making derogatory remarks about the Holy Prophet (pbuh)) of the PPC – which is punishable by death   in the charges against the accused. On his application, the magistrate had ordered the investigation officer to proceed in accordance with the law.

Published in The Express Tribune, February 5th, 2013.