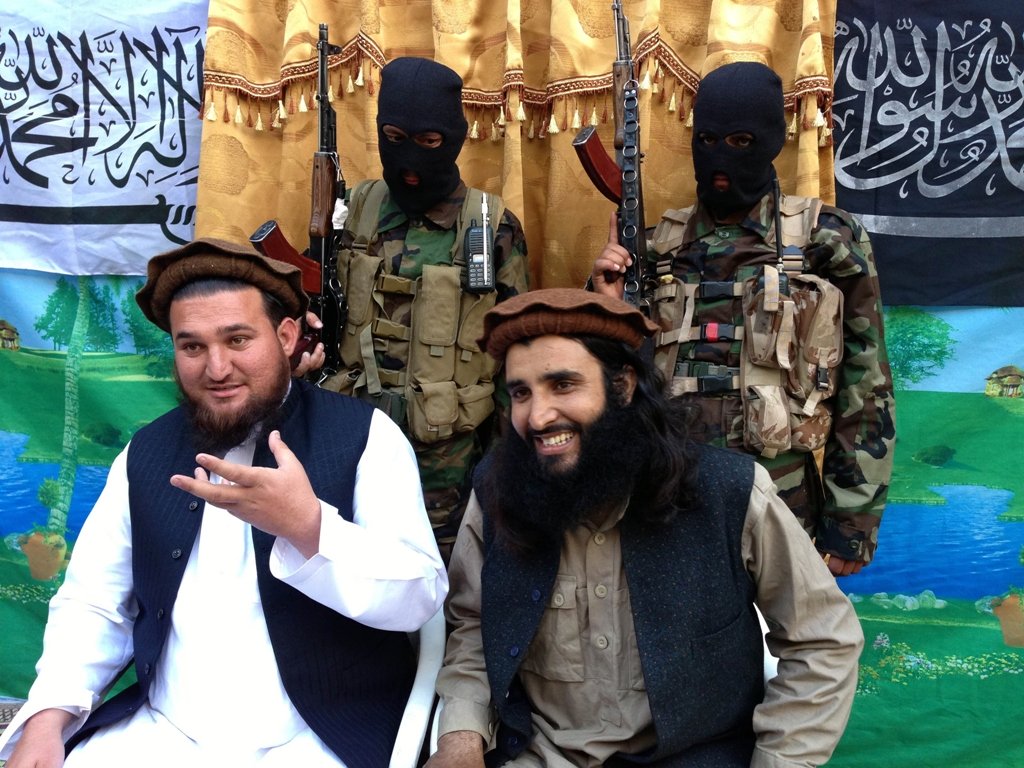 ---
PESHAWAR: Tehreek-e-Taliban (TTP) spokesman Ehsanullah Ehsan said on Sunday his group could only go ahead with negotiations if certain politicians, including Pakistan Muslim League – Nawaz (PML-N) Chief Nawaz Sharif, acted as guarantors.

"We do not trust the army, it has always broken past agreements, even agreements we made with politicians," Ehsan said in the seven-and-a-half minute video, in which he appeared flanked by armed masked men.

"We need solid guarantors who can assure us about the army, because the army is the real power in Pakistan."

He said the TTP needed assurances from Nawaz and the leaders of Jamiat Ulema-e-Islam-Fazl (JUI-F) and Jamaat-e-Islami (JI).

In December, TTP leader Hakimullah Mehsud, who has a $5 million US government bounty on his head, said the group was open to peace talks but poured scorn on the idea of his men giving up their weapons.

The TTP has waged a bloody campaign against the state in recent years and the last two months have seen a notable increase in attacks on military posts and personnel.

The group claimed responsibility for a suicide attack on Saturday that killed at least 24 people at a military check post.

TTP condemn 'ideological war' in Mali

The TTP urged the Muslim world to unite in a video message released Sunday as they condemned the French military intervention in Mali as an "ideological war".

French President Francois Hollande visited Mali on Saturday and vowed his troops would stay as long as necessary to continue the fight against rebels who had taken control of the country's north for 10 months.

An offensive led by French troops has driven rebels from all but one of Mali's major towns, but there are fears the fighters will now wage a guerrilla campaign from the sparsely populated north.

The TTP spokesman condemned the French intervention, which has had logistical support from other Western countries.

"The French government has attacked mujahedeen in Mali and America has also agreed to support France. I ask the whole Muslim world to unite because it is an ideological war," Ehsan said.

He said the forces of "non-believers" were united and urged Muslims to come together.

"If America is supporting France on an ideological basis then in same way all Muslims should unite and support one another."
COMMENTS (67)
Comments are moderated and generally will be posted if they are on-topic and not abusive.
For more information, please see our Comments FAQ