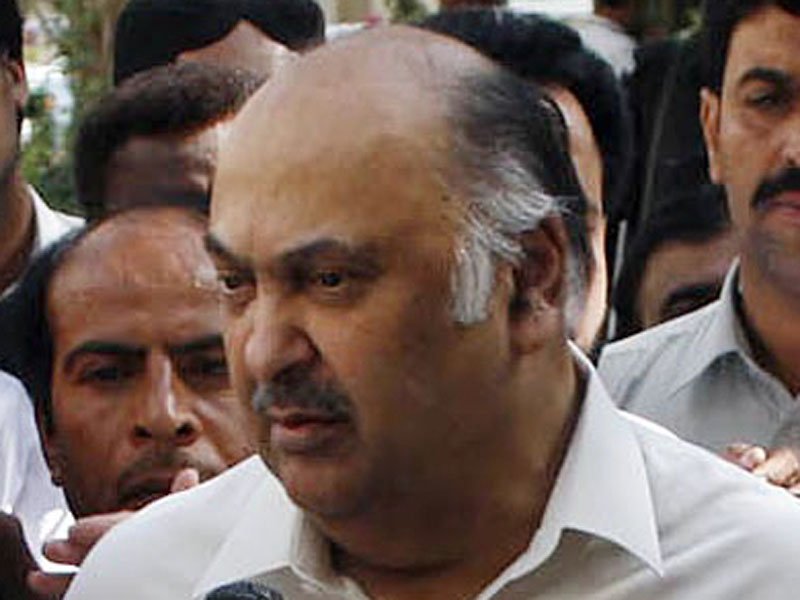 ---
ISLAMABAD: Sitting federal minister and former chief minister of Balochistan Jam Mohammad Yousuf passed away after suffering from a stroke, Express News reported early on Sunday.

The former chief minister was in his Islamabad apartment when he suffered from a cardiac arrest.

Born in 1954, he bears the title of Jam of Lasbela, the former princely state of Lasbela in Balochistan and was part of the Lasi tribe.

He served as chief minister of Balochistan from March 2002 to December 2007 under dictator General Pervez Musharaf. Currently he had the portfolio of minister for privatisation.

It was under his government that former governor of Balochistan Nawab Akbar Bugti was killed in a military operation. Yousuf was currently out on bail having been named in a case over the murder of Akbar Bugti.

He was the Balochistan president of Pakistan Muslim League-Quaid (PML-Q).