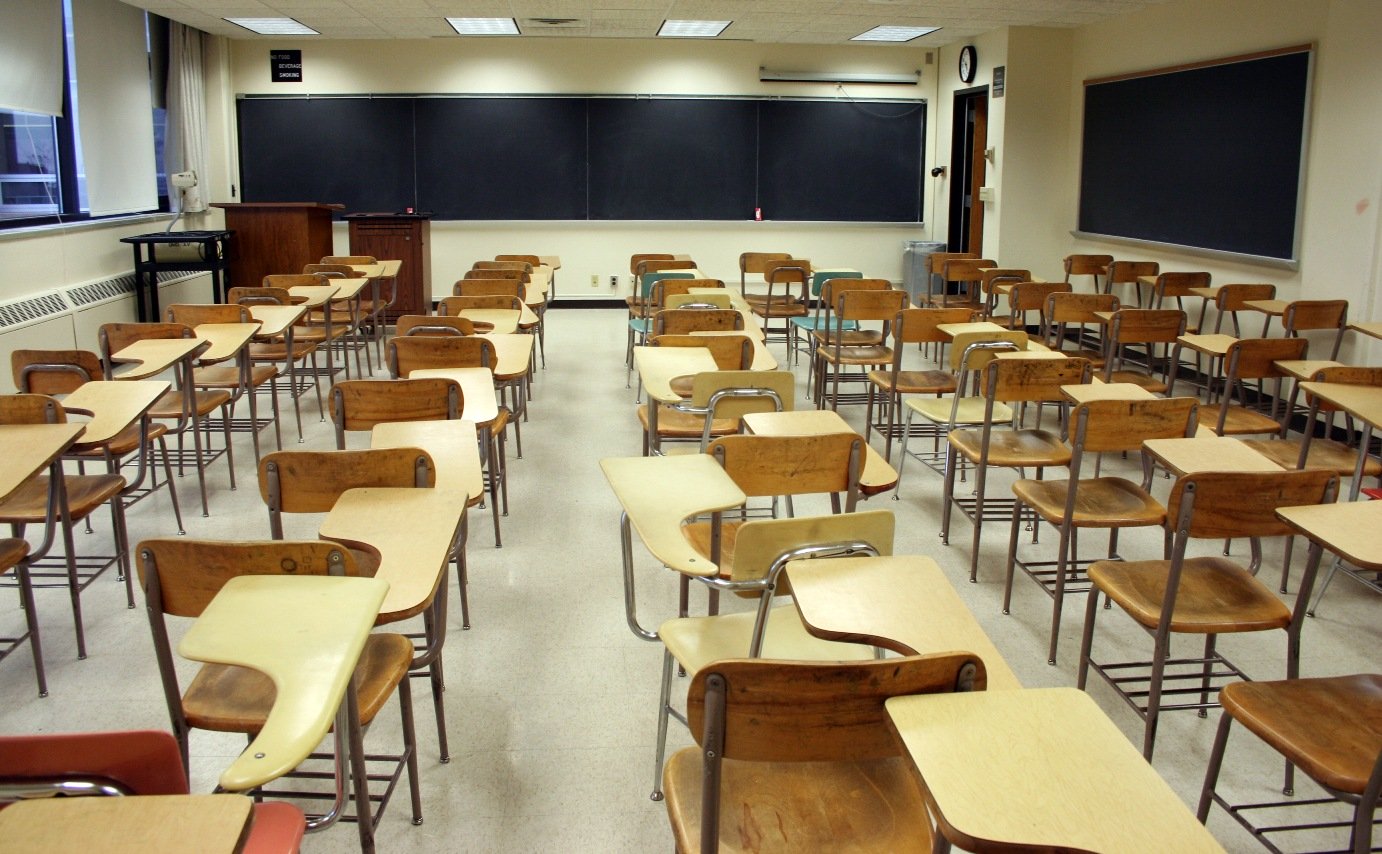 ---
ISLAMABAD:



Motivated by the active, vibrant presentation of participants in the teacher development conference, Australian High Commissioner Peter Heyward of said education is the key, not only for the development of this country, but also in its global impact.




He was speaking on Saturday at the three-day Teacher Development Conference 2013, held at Pakistan National Council of Arts under the aegis of Roots Millennium Schools (RMS).

Over 450 principals and teachers participated in the conference, which was themed "The Millennials --- Confident, Connected, Open to Change". The conference focused on connecting with the world through collaboration, innovation, communication and change.

Abbas Hussain, trainer and director of the Teachers Development Centre, motivated the teachers to focus on the psychological and social development of students and make them responsible citizens.

Hussain left all the audience mesmerised with his witty and thoughtful talk, as he elaborated the complexities and challenges a child face from childhood to adulthood and techniques to cope with them.

"Teachers must be role models for students and develop themselves intellectually and pedagogically," he said.

The second day's conference brought together leading national and international speakers Asma Mustafa, a learning and globalisation specialist, internet entrepreneur Amir Anzur, Intel Education Initiative Pakistan Project Manager Khadija Bashir, and World Wildlife Federation Corporate Relations Manager Sania Khan.

Arieb Azhar, Pakistani pop singer, known for his resonant voice and Sufi-inspired melodies, mesmerised the delegates with a mystical performance which left the delegates with a new level of energy.

Conference trainer Mustafa elaborated the importance "The Paradigm Shift: Strategies for developing students as Global Entrepreneurs and Schools as Global Enterprises".

She stressed the need for teachers to help students understand the true meaning and purpose of entrepreneurship.

RMS head Chaudhry Faisal Mushtaq said school leaders and educators understand that there is no magic wand to jump into the future. "What we are doing is innovating to explore possibilities…finding out what works and what is helping us to get ourselves there."

The conference will continue for the third day and will include talks from Abbas Hussain, British Council Education Country Head Nadia Kamran, and School of Leadership Director Umair Jaliawala.

Published in The Express Tribune, February 3rd, 2013.
COMMENTS
Comments are moderated and generally will be posted if they are on-topic and not abusive.
For more information, please see our Comments FAQ