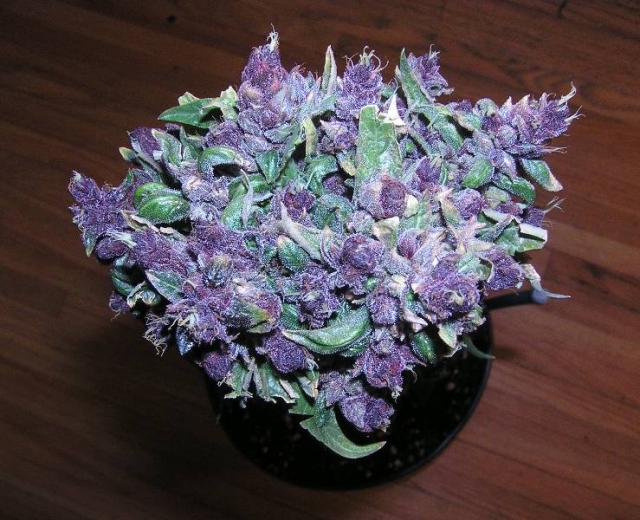 ---
ISLAMABAD: Amjad* suffered serious head injuries after being attacked by a gang of drug dealers he complained about to the Ratta Amral police.

A resident of Kalyamabad, he told The Express Tribune the men were selling narcotics under the patronage of the police and political parties.

"They sell drugs, liquor and even weapons. The police are well aware of the situation but don't take any action because they are in the dealers' pockets," Amjad said.

He spent a week in hospital after being attacked by gangsters from the Raja Pervez alias Jejo group. He said they are too powerful to be tackled. Over 30 networks of criminals are operating in the area. These gangsters have made people's life miserable, starting with eve-teasing and moving on to manhandling locals as a routine thing, he added.

Ratta Amral has become a safe haven for drug dealers and gamblers, spreading fear and insecurity among residents. Families have fallen victims in one way or another to drug dealers in the area.

"My son has become an addict since hashish is easily available at low prices," said another resident, requesting not to be named for fear of reprisal from the drug dealers.

An official of Ratta Amral police, requesting anonymity, told said over 100 FIRs have been registered against drug dealers, peddlers, gun-runners and bootleggers roaming the streets in Ratta Amral but few arrests have been made yet due to political backing enjoyed by kingpins.

"No action can be taken against them because they enjoy backing, especially by local politicians," he said. "Nazir alias Kedo, Munir, Zahir alias Munda and Raja Pervez alias Jeja groups are backed by some police officials," he added.

He termed the action against the 23 policemen suspended for their alleged connections with drug peddlers unjustified and asked what a constable could do if a high-ranking official was hand-in-glove with them. "Senior officers made these 23 officials scapegoats to save their skin."

Muhammad Yar, one of the suspended police officials, termed his suspension unjust. "We informed SHO Azhar Shah about the drug dealers and asked him to conduct raids, but he did not take any action," he said.

"Kalyamabad, Hazara Colony and the surrounding areas are drug dealers' dens, the SHO knows well, but he never took action against them," he said. "The SHO should also be suspended as he's closely connected with drug dealers," said another suspended official.

Despite repeated attempts, the SHO was unavailable for comment.

Rawal Town Superintendent of Police Muhammad Hanif, who has been tasked with investigate the issue, said further action will be taken against the suspended officials once the inquiry is complete in two weeks. "We don't need corrupt and dishonest officials. They will be dismissed straightaway if found guilty of maintaining contact with gangs," he said. *Name changed to protect identity

Published in The Express Tribune, January 28th, 2013.


COMMENTS
Comments are moderated and generally will be posted if they are on-topic and not abusive.
For more information, please see our Comments FAQ