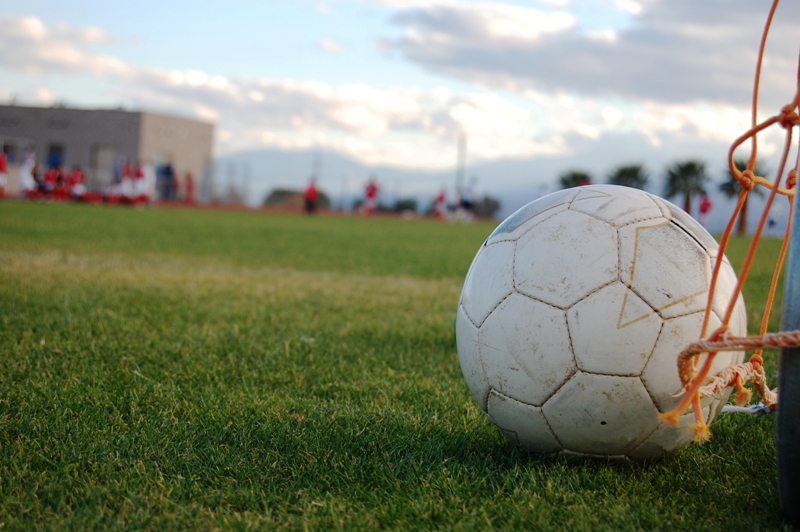 ---
KARACHI: The Pakistan football team will kick-start the year with back-to-back tours to Nepal and Maldives next month in preparation for the Asian Football Confederation (AFC) Challenge Cup 2014 qualifiers that will take place in March in Kyrgyzstan.

The Pakistan Football Federation (PFF) have selected 22 probables  – including foreign players invited to strengthen the side – for the camp that is set to begin from today in Lahore, with Serbian coach Zavisa Milosevjevic as the squad's trainer for the two upcoming matches.

The PFF, who roped in the opportunity with Nepal and Maldives, have announced that the first match will take place on February 18 during Fifa Day, while the dates for the Maldives tour are still to be confirmed.

"We wanted to give the team a good opportunity and proper exposure before they play in the Challenge Cup qualifiers," PFF secretary Ahmed Yar Khan Lodhi told The Express Tribune. "We were in talks with Nepal and Maldives, and both the countries agreed to host the matches. We are expecting a good result in these international tours as the team has polished their scoring abilities.




"This should be the perfect start to the year since both Nepal and Maldives are competitive sides."

Meanwhile, Pakistan's most senior goal-keeper Jaffar Khan will also be on the lookout for a comeback. He will be joined by KRL's Kaleemullah, who scored 35 goals in the Pakistan Premier Football League season.

Other than the local strikers, the team will also feature Danish-Pakistani players Yousuf Butt, Yaqoob Butt, Hassan Bashir and Muhammad Ali, while Amjad Iqbal and Shabbir Khan are also among the probables. They are to join the camp later on due to prior engagements.

Published in The Express Tribune, January 28th, 2013.
COMMENTS
Comments are moderated and generally will be posted if they are on-topic and not abusive.
For more information, please see our Comments FAQ