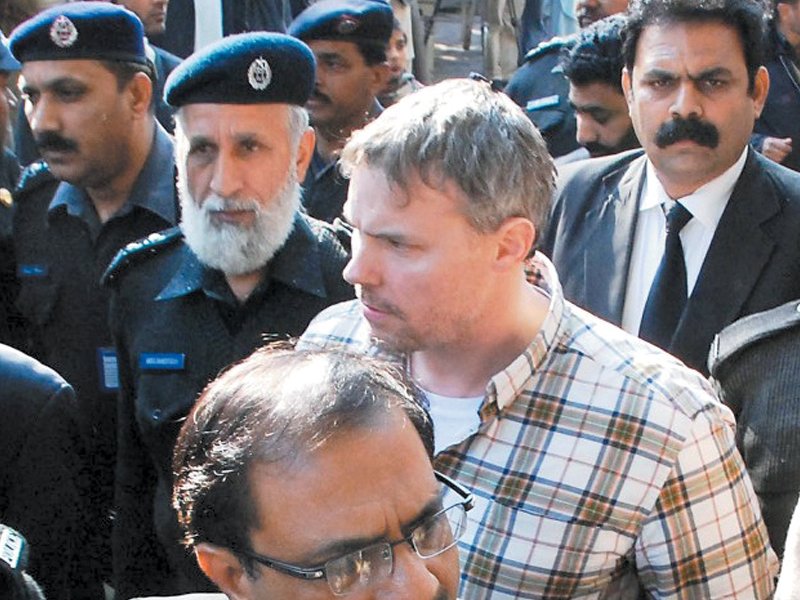 ---
Raymond Davis, the CIA contractor embroiled in a day time street shooting in Lahore in January 2011, will find out on Friday whether he will see once again find himself in a court room, though this time the charges may not be as serious.

Fox31 reported on Friday that a Denver judge is due to deliberate whether to hear a case and decide if a trial will follow in February over a shopping centre fistfight involving Davis.

The CIA contractor was arrested in October 2011 for a fistfight outside a shopping centre in Denver. He was charged with second degree assault and disorderly conduct after getting into a fight over a parking space with Jeff Maes. David is accused of causing injuries to Maes in the fight.

In January 2011, Davis was charged with murder of two men in Lahore. He was later released, after US government paid $2 million in compensation, under certain provisions of Pakistani law, to the family of the deceased, paving way for his release and return to the US.