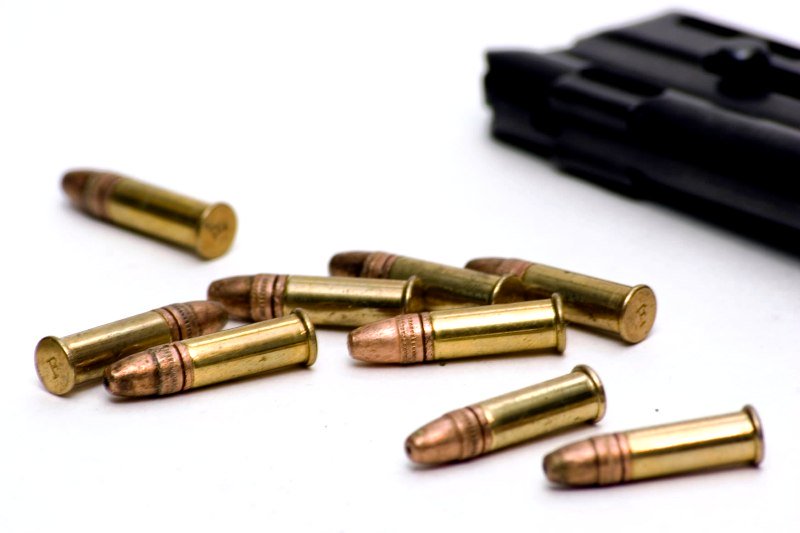 ---
KARACHI: It was a suicide blast in a Khyber-Pakhtunkhwa market that changed 43-year-old Zahra Bibi's life forever. Her son, Shahid Hussain, 13, suffered severe injuries that nearly killed him. The months spent at a hospital where Shahid shared the ward with numerous victims of violence were enough to convince Zahra of the importance of conflict-resolution.

Ten months later, Zahra has harnessed her pain and has started sensitising women in her village to persuade their husbands and sons against violence and extremism. Zahra is a female peace activist in the making, a growing but under-recognised force of change in Pakistan. Stories like hers illustrate how a change may be in the offing.

We live in a country that has lost more than 35,000 civilians and 3,500 security personnel to acts of terrorism between 2006 and 2011 (Economic Survey of Pakistan 2010-2011). Women are the direct affectees of conflict, in more ways than one. Whether their fathers, husbands, brothers or sons are the victims or perpetrators of violence, women are the main stakeholders. Therefore, they should also be part of the solution.

"The world has more than seven billion people and there are two bullets for each one of us in this world. But, luckily, the world also has enough women to spread peace," said Director of the Insan Foundation Trust (IFT) Kishwar Sultana at the Women's Assembly for Peace, held in Islamabad on December 13, 2012, through a joint collaboration between IFT, Aurat Foundation (AF) and UN Women. "Women have vested interests in the peace-building process. They are natural peace builders."

Under the Women Action for Peace and Non-Violence (WAPN) project, Sultana has also created a booklet that addresses questions on how women can help the peace process.




"Everyone asks 'why women?' First of all, they are the victims. And secondly, they can become a very powerful agency to combat extremism and wars," said Sultana.

Participants at the assembly were also shown human right activist and filmmaker Samar Minallah's documentaries, which preserved testimonies of women from conflict zones like Swat and Afghanistan."Women's voices are crucial for any peace process," said Minallah.

Therefore, while it is important to realise how much women suffer at the hands of war, focusing solely on their victimhood does not place enough emphasis on the role they can play in conflict prevention. The two notions – women as victims of violence, and women as part of the solution in the peace-building process – are inter-related and overlapping.

Peace practitioner Mosarrat Qadeem agrees. As a Pakistani woman who has dared to venture in this daunting field, she works at the grassroots level and develops one-on-one relationships with women living in the most violent, extremist-ridden areas. Armed with solid knowledge of the Islamic rulings on jihad, she works with one potential change agent at a time to convince her of the benefits of peace.

"Once they begin to trust us, the mothers [of radicalised youth] come to us and say 'Yes, we want our sons to survive'," said Qadeem.

In turn, these mothers, wives and sisters convince the men in their lives, becoming active participants rather than passive victims. "I didn't raise my boy to kill or be killed," said a mother to Qadeem.

Qadeem, who is the executive director of the PAIMAN Alumni Trust, is also part of 'Aman o Nisa: Pakistan Women's Coalition Against Extremism.'

"Together, we have formed Aman-o-Nisa, which is a women peace builders' advocacy and action network for Pakistan," said Country Director of Search for Common Ground (SFCG) Ammara Durrani.

Aman-o-Nisa's official write-up aptly states: "While women constitute approximately 49% of Pakistan's population, their unique ability to prevent and mitigate conflict and their role as peace-builders either remains unrecognized or is an afterthought."

This certainly holds true, even today. In 24 major peace processes, only 7.6 per cent of the negotiators were women, according to a Unifem report (Women's Participation in Peace Negotiations-August 2010). As unsung heroes, women are still absent from formal peace negotiations.

The United Nations Security Council Resolution 1325, passed in the year 2000, was the first link to making women's participation in all aspects of peace-building a part the Security Council's remit. It recognised that women's contributions to peace are under-valued and under-utilised. Twelve years on, it is becoming just how important this is. The women of Pakistan are realising their power as agents of peace.

Numerous other NGOs, human rights initiatives and peace activists are now focusing on this hitherto under-used reservoir of potential for change. AF, partnered with UN Women, is now operating in 6 districts, and the IFT in 25 districts of Pakistan, including FATA, AJK and G-B.

Women of Pakistan continue to play a role behind the scenes. Like Islamic Studies lecturer Salma Hussain from Skardu, who spreads the message of peace via her classroom, women do what they can, where they can.

Maybe it is not time to give up just yet.

* Certain names have been changed to protect identities of peace-builders

Published in The Express Tribune, January 23rd, 2013.