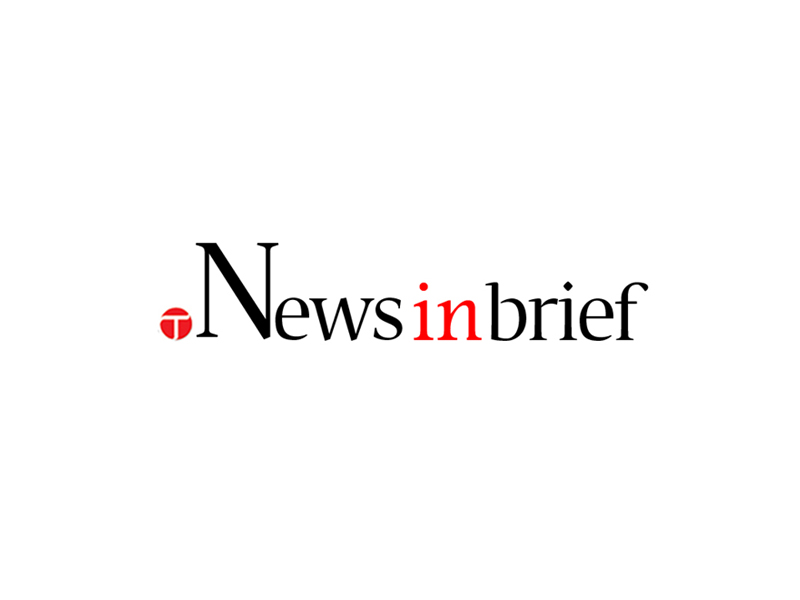 ---
ISLAMABAD: Jamat-e-Islami (JI)  reiterated its stance that former president Pervez Musharraf was responsible for Lal Masjid (Red mosque) killings.  Asif Luqman Qazi, Samia Raheel Qazi and Dr. Fareed Piracha appeared before Lal Masjid Commission on Monday.

Luqman Qazi, son of former JI chief Qazi Hussain Ahmed, said that Lal Masjid operation was launched by Musharraf only to please United States. "Efforts of Chaudhry Shujaat Hussain and religious scholars were leading to an agreement between government and masjid authorities but Musharraf rebuffed it at the last minute," said Qazi.

He added that the former President and military dictator should be held responsible for the killing of innocent students in the operation. The three JI leaders also handed the commission a report of Mutahida Majlis-e-Amal (MMA) Fact Finding Commission on Lal Masjid.

Published in The Express Tribune, January 22nd, 2013.
COMMENTS (1)
Comments are moderated and generally will be posted if they are on-topic and not abusive.
For more information, please see our Comments FAQ