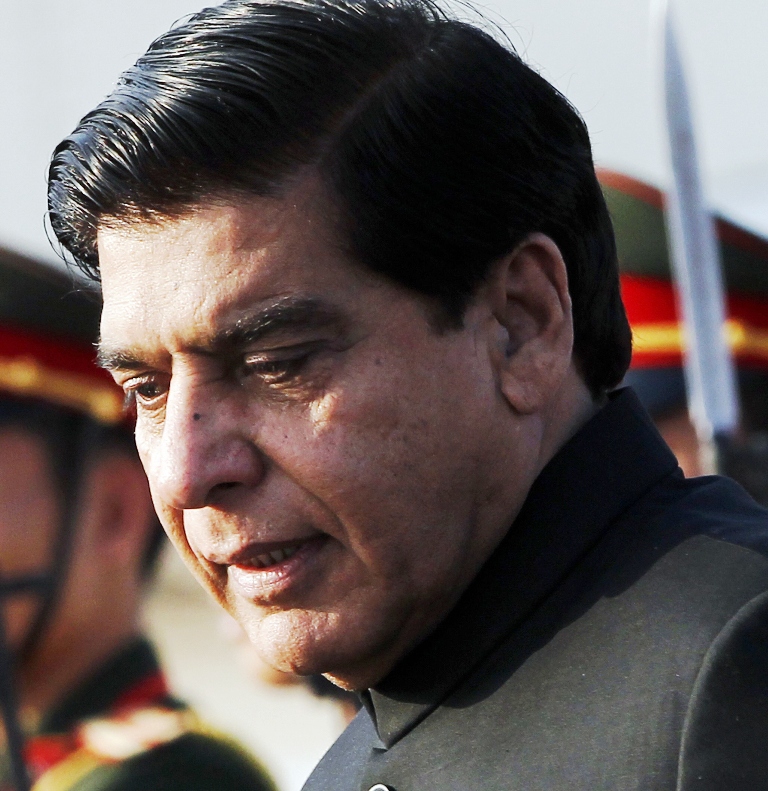 ---
ISLAMABAD: Prime Minister Raja Pervaiz Ashraf withdrew his review plea against the court verdict on the Rental Power Projects (RPP) case, Express News reported on Monday.

During today's hearing in the apex court, Ashraf's counsel Waseem Sajjad informed the court about his client's decision.

Earlier on January 15, the SC had ordered the arrest of all the respondents in the case including the premier.

Case background

In early 2012, the court directed the National Accountability Bureau to proceed against all government functionaries involved, including the ministers for water and power during whose tenure the RPPs were approved or set up, and the minister and finance secretary holding charge when down payment for RPPs was increased from 7% to 14%.

Ashraf was water and power ministers in 2008.

Of the 19 RPP deals signed initially, only nine were allowed to function after a damning Asian Development Bank evaluation report. Subsequently, six of those nine RPPs were discontinued.
COMMENTS (4)
Comments are moderated and generally will be posted if they are on-topic and not abusive.
For more information, please see our Comments FAQ