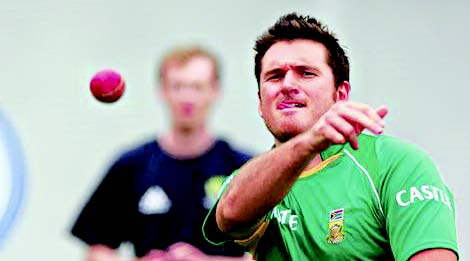 ---
CAPE TOWN: Gary Kirsten has proved to be a coach with a golden touch, firstly with India and now with South Africa as the team look ahead to a three-match One-Day International series against New Zealand.

Kirsten took India to number one in Test cricket and they won the 2011 World Cup in his last assignment. In less than two years with South Africa he has seen the country of his birth become entrenched as the best in the world in Tests.

Now there is the challenge of forging a dominant one-day team. "We would like to perform at a higher level than we have in one-day cricket," said Kirsten. "We've been okay but we haven't been outstanding."

Published in The Express Tribune, January 19th, 2013.