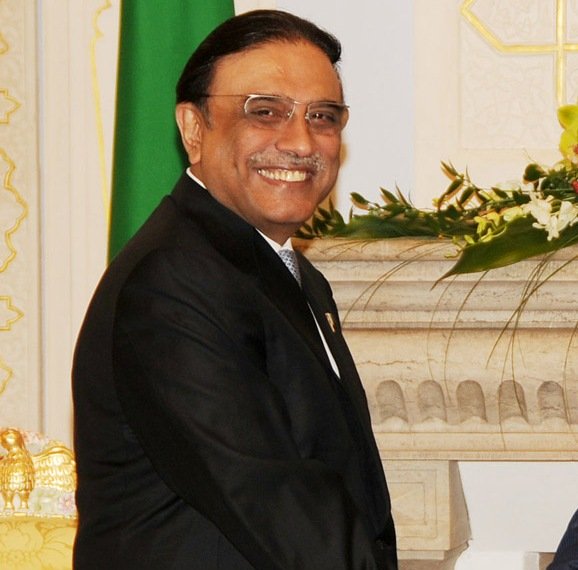 ---
ISLAMABAD:



Pakistan's High Commission in Geneva informed the Presidency on Wednesday that there is a "bleak chance" of reopening of dormant graft cases against President Asif Ali Zardari under the existing local laws.




A senior official at the Presidency told The Express Tribune that a Swiss attorney, who is assisting Pakistan's mission in Switzerland, communicated to the concerned diplomats in Switzerland that Islamabad's request for reopening the corruption case against the president has "no substantial grounds". Therefore, revival of Swiss cases against President Zardari seems unlikely, he said.

"The issue of reopening graft cases is almost finished now. It appears almost impossible for the Swiss attorney general to entertain Pakistan's request regarding this issue," said the senior official, who did not disclose the name of the local attorney who was providing legal assistance in the case.




Representative of Pakistan's mission in Geneva hired services of a local attorney, who is currently assisting the attorney general of Switzerland, the official revealed.

"I cannot tell you the exact date of their [Swiss authorities] final observations over the letter. But our legal team believes their findings will come out by end of this month."

"Yes, legal wrangling over the Swiss [letter] issue is now over," Attorney General Irfan Qadir confirmed to The Express Tribune on Wednesday.  He, however, did not explain saying, "the issue is finished now."




Meanwhile, Law Secretary Yasmin Abbasi said her ministry was yet to receive official correspondence from Swiss authorities or the Pakistan High Commission over the matter. She, however, endorsed Qadir's point of view. "The matter should be in knowledge of the apex court which was also dealing with the case," she said.

"I cannot say anything on the issue until I receive a written response from the Swiss attorney general," she said. "Let's wait for their [Swiss authorities'] response."

On November 5, 2012, the government, on the directions of the Supreme Court dispatched the contentious letter to Swiss authorities for reopening graft cases against President Zardari who allegedly set aside millions in kickbacks earned illegally.

Published in The Express Tribune, January 10th, 2013.