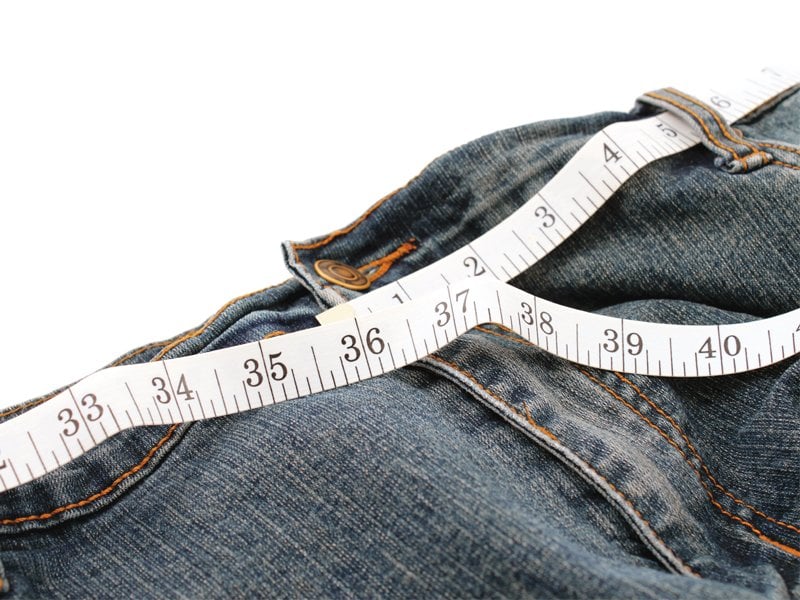 ---
Belly fat doesn't just make it hard to fit into your skinny jeans — it actually puts you at risk for heart disease, dementia and even some types of cancer. Here are some ways you can lose that bulging belly.

Increase Your Metabolic Rate

Reduce stress:

Research suggests that cortisol (the stress hormone) is correlated with increase in belly fat. Here are some methods to curb everyday stress.

— Sleep is very important. You need to sleep at least 8 hours daily to function well.

— Set some time aside for yourself. You can use this time to relax and forget about your worries.

— Try to disconnect yourself from the stresses of daily life when you get done with work.

Swap refined grains with whole grains:

Studies have proven that if you switch to whole grains, you will lose your belly fat quicker than if you have refined grains. The whole grains help to melt the stubborn fat present in your body by changing your insulin and glucose response which speeds up the burn up of belly fat. Avoid white refined grains with unprocessed brown rice, whole wheat bread and oats.

Have breakfast:

In order to lose belly fat, you need to have your breakfast within the first hour of waking up. Studies have shown that eating your breakfast early helps to lower your bad cholesterol (LDL) and keeps your insulin levels steadier. Try adding fibre and protein rich foods to your breakfast; they take a lot of time to digest and help you to feel fuller for a longer period. Eggs, fresh fruits, vegetables and peanut butter are healthy breakfast foods.

Increase water intake:

Stay hydrated as water activates your metabolism and helps to eliminate toxins and waste from the body.

Fat Loss Diet

Keep a food journal:

Keep a record of what you eat every day. It will give you a rough idea of what to do with your bad eating habits.

Embrace good fats:

A diet rich in monounsaturated fats like avocados, seeds, nuts, chocolate and soya beans helps prevent storage of fat in the belly. Trans-fats present in crackers, margarine and bakery items made of hydrogenated oils promote fat build-up around your belly area.

Consume fewer calories:

You have to do away with 3,700 calories to be able to lose one pound per week. You can either exercise hard to burn these calories or you can cut 3,700 calories from your diet. Aim to lose two pounds per week as any more will be harmful to your health and chances are that you will regain all the pounds.

Exercise

Keep yourself moving:

Use stairs instead of elevators, walk more and avoid driving if the travel distance is short. If you have a desk job, get a treadmill in your office. Take 30-minute breaks at the office and stretch or simply stand up and walk 30 steps after every 30 minutes.

Do exercise in intervals:

Study shows that exercising in intervals provides the best results. Slowly and gradually you can increase your endurance level and stamina. To reduce abdominal weight, you can do squats, cardio, sprinting, walking and power yoga

Cardio with resistance training:

According to research, resistance training combined with cardiovascular training melts more belly fat than only cardiovascular exercise. But don't over burden yourself, too much physical activity can tear muscles and lead to injury.

Stay motivated by making a diet buddy:

One of the best ways to lose weight is to convince a friend to do it with you. It's more fun and you can both make sure the other stays on track.

Remember, always talk to your physician before embarking on any weight loss program.

Published in The Express Tribune, Sunday Magazine, January 13th, 2013.

Like Express Tribune Magazine on Facebook to stay informed and join the conversation.