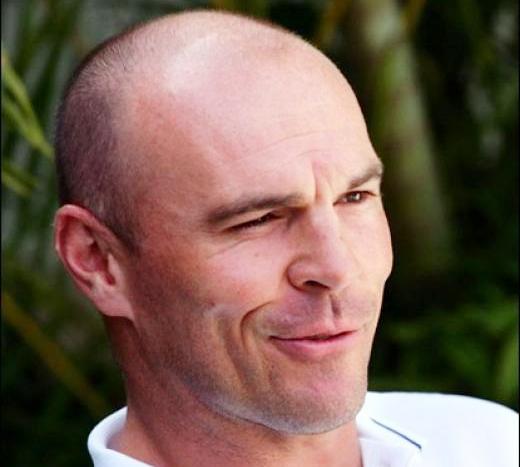 ---
NEW DELHI: Former England cricketer Paul Nixon sparked controversy with his tweeted suggesting that the third One-Day International (ODI) match between India and Pakistan on Sunday was fixed, Zee News reported on Monday.

Nixon tweeted:

"Pakistan throwing this game away eh ! #thereisasurprise 24 from 24 ...Strangely my money is on India $$$$ from here ...Watch this space."

One of Nixon's followers asked if he was suggesting the match was fixed, to which he replied:

"Are you suggesting that Pakistani cricketers would throw a match? R u watching the game?"

The ex-cricketer further tweeted that Pakistan throwing the game after clinching the series win was a predictable move.
COMMENTS (39)
Comments are moderated and generally will be posted if they are on-topic and not abusive.
For more information, please see our Comments FAQ