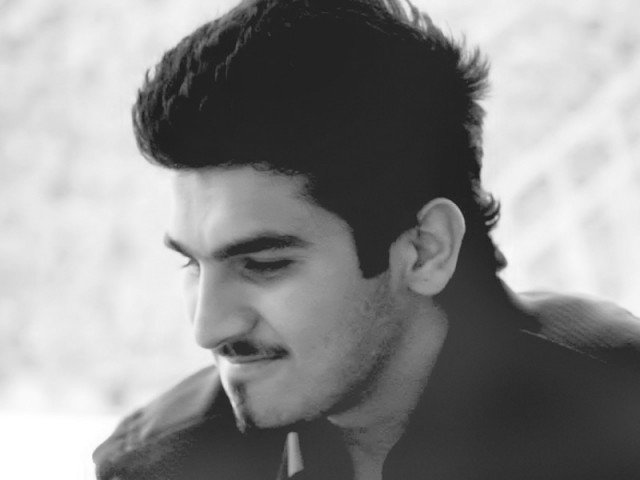 ---
What the Shahzeb Khan murder case has made clear is that we still live in a fiefdom controlled by feudal overlords who can control the course of events, influence police working and do everything possible to subvert justice. There is evidence they are getting away with this, with time deliberately given to Shahzeb's killers to escape with a phone call or two from politicians powerful enough to determine the handling of the case. Even the intervention of Nabeel Gabol, the victim's uncle and a sitting PPP MNA, was insufficient to move the police — as were countrywide protests.

The main tactic used by the police in the Shahzeb case was to delay matters, allowing the young man's powerful killers to escape. Even immediately after the murder, just after 1.00 am on December 25, the police did not respond to calls from the family. They had not responded earlier either when Shahzeb's family attempted to report an argument between the boys, and then even failed to arrive at the hospital after the shooting — allowing the families of the killers ample time to use their wealth and clout. In the FIR, the facts were altered, the story changed. Forensic evidence was apparently not sent for analysis, the key suspects, named early on — Shahrukh Jatoi and Nawab Siraj Talpur — not put on the exit control list.

While police incompetence is often a factor in case investigation, in this matter, it is clear that political influence had a huge role to play. Both the Jatoi and Talpur families have strong links to the PPP and reports state that these connections were used swiftly and effectively. What happened goes to demonstrate how warped our system is; the manner in which might overcomes right — and this should act as an eye-opener for all of us, reminding us of the need for a dramatic reform in the structure of our society and the manner in which key institutions within it function, keeping us locked in feudalism that holds back even the most basic justice.

Published in The Express Tribune, January 8th, 2013.
COMMENTS (5)
Comments are moderated and generally will be posted if they are on-topic and not abusive.
For more information, please see our Comments FAQ