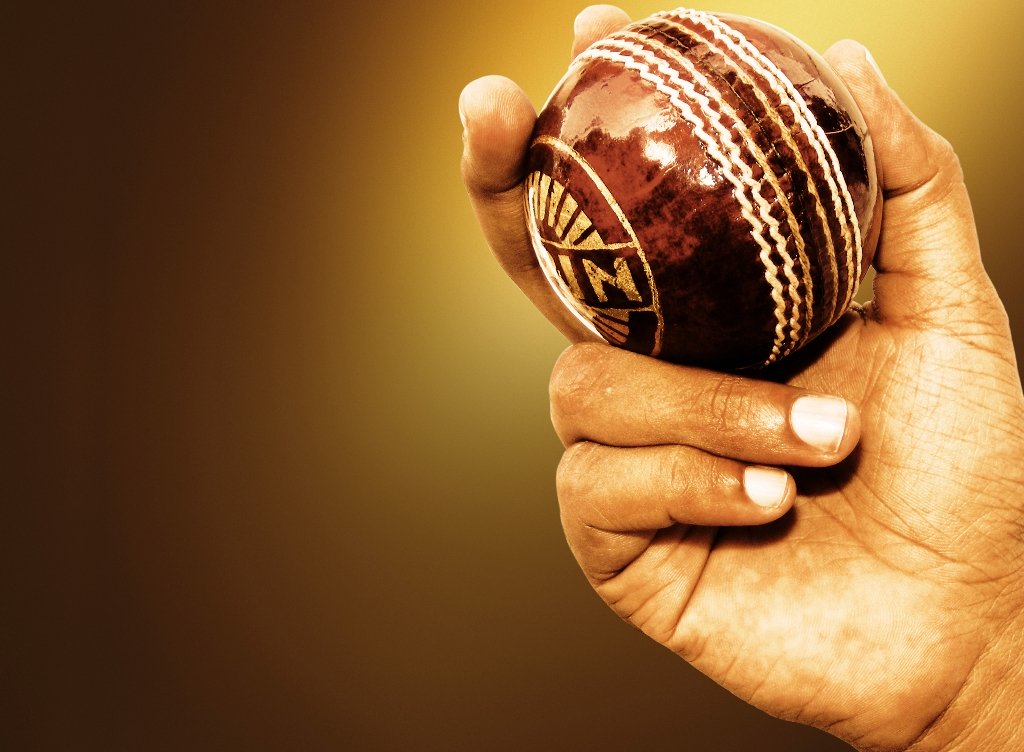 ---
KARACHI:

Following Bangladesh's refusal to tour the country, the Pakistan Cricket Board (PCB) suffered another blow as the International Cricket Council (ICC) has now refused to term the country safe to host international cricket.


Pakistan have not hosted any Test side since the attack on the Sri Lanka team in 2009. They were also denied hosting rights of ICC events including the World Cup 2011 that was held in the region.

Their efforts of reviving international cricket on home soil suffered another major blow yesterday when the ICC Chief Executive Dave Richardson termed the conditions in the country 'unsafe'.

"It's premature to say whether it's still safe to tour Pakistan or not," Richardson told reporters in New Delhi during the final One-Day International between Pakistan and India.

"They've got a difficult situation there. They still have a lot of work to do in convincing the international world that it is safe to go to Pakistan."




The ICC chief's statement came despite Pakistan having successfully hosted foreign teams including big names of the game last year.

Pakistan hosted a British Universities team in Lahore while Rawalpindi played host to the British Army team, who were satisfied with the security.

Importantly, the World XI team, featuring players from South Africa, the West Indies and Sri Lanka, including cricket great Sanath Jayasuriya, also toured Karachi for exhibition matches, which went safely and were termed a huge success.

Meanwhile, a former cricketer said Richardson's comments have increased doubts that the former South Africa cricketer is following orders from the India board, which is also alleged for pressing Bangladesh to cancel their tour to Pakistan.

"If ICC can't help Pakistan, it should'nt give such comments either," said the former cricketer.

"This is damaging for Pakistan cricket as it will stop countries from considering a visit here.

"Such statements raise questions about Richardson who is allegedly thought to be working on the India agenda to sideline Pakistan from international cricket."

Published in The Express Tribune, January 7th, 2013.
COMMENTS (4)
Comments are moderated and generally will be posted if they are on-topic and not abusive.
For more information, please see our Comments FAQ