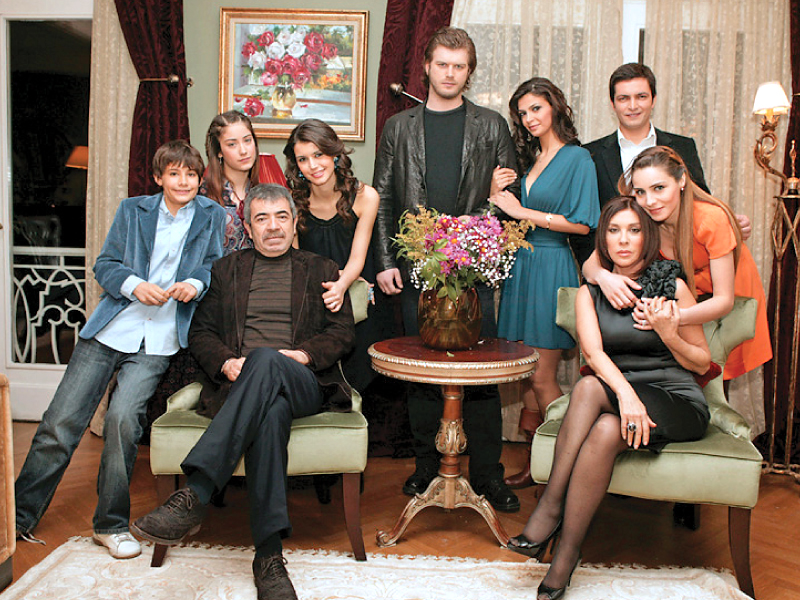 ---
LAHORE: The Pakistan Tehreek-i-Insaf (PTI) has called on the government to introduce restrictions on foreign content on television, which threatens the local industry according to a press release.

PTI Information Secretary Shafqat Mehmood said that the "increasing ratio of foreign and Urdu-dubbed content during prime time" would lead to the "loss of millions of rupees in investment as local production houses are likely to be shut down". The Pakistan Electronic Media Regulatory Authority (Pemra) must take immediate action to regulate foreign shows on local channels, he said. "Pemra's code should be enforced and the authority should revisit its rules about landing rights. Pemra should include the United Producers Association as a stakeholder when making any policy affecting the local TV industry," he said. He added that the government should protect the country's cultural heritage and industries.

Published in The Express Tribune, January 6th, 2013.