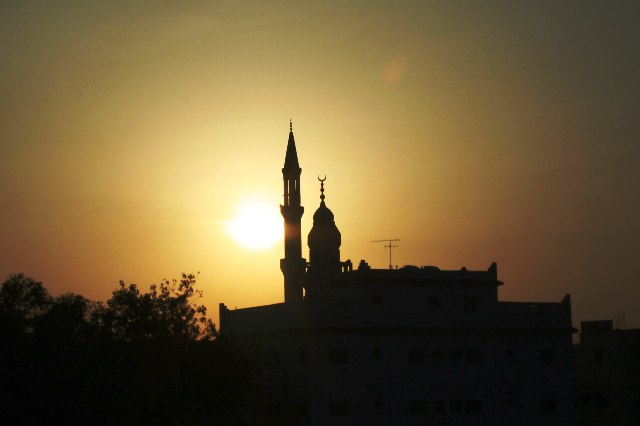 ---
LAHORE: Sharif Ahmed, a resident of Multan, has used art to express his love for Islam.

The 55-year-old welder owns a shop in the Industrial Estate, where he has built a model of the Masjid-e-Nabwi.

It took him 2 years to build the model, which he says is not for sale despite having received a number of high-priced offers for it.