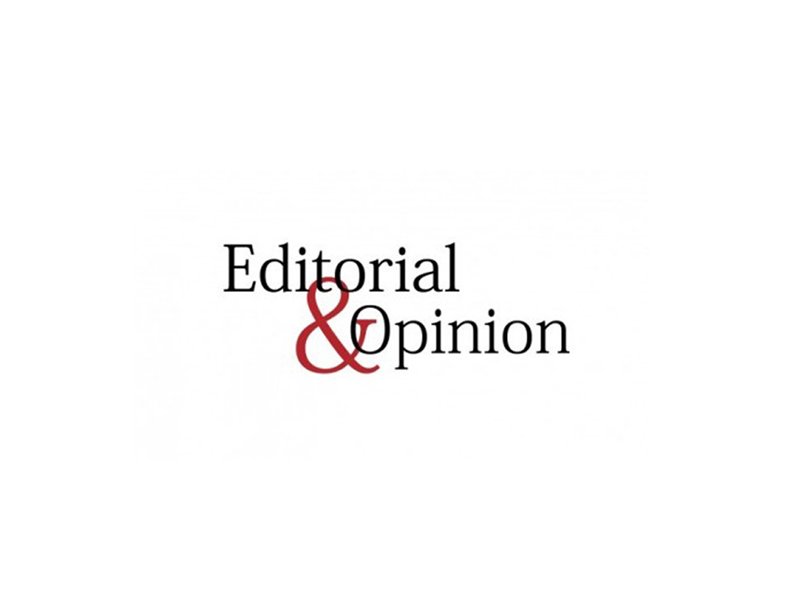 ---
At 7:00 pm on a Friday night, I left the house with my husband for my weekly check-up at the gynaecologist. I am pregnant and have recently been experiencing blood pressure complications due to which the doctor had ordered regular weekly visits.

September 21, 2012 was not any usual Friday but the day our country, Pakistan, declared a national holiday to express solidarity with Muslims across the world in condemning the sacrilegious video that denigrates Islam by wrongly depicting our Holy Prophet Muhammad (pbuh). Besides causing Muslims grief and hurt, this video created a dynamo effect, resulting in riots, protests, bomb blasts and innocent civilian killings across the world — and now, the violence had reached my backyard.

Before we sat in the car, we checked the local news. The coverage indicated that Islamabad was clear and that the rampage had died down. I said a silent prayer that we return home safe and sound. As our car approached Murree Road (a central road that links the twin cities of Islamabad and Rawalpindi), we saw around 100 men in front of us at a distance. A dozen of them walked close to our car and directed us to continue our journey. One of them came rather close to my window and said with a smile ''Aajao aajao raasta clear hai, aap ja saktay hain'' ('Come on, come on, the path is clear, you can continue driving'). Being an optimist who always believes in the good in people, I turned to my husband and said: ''The path is clear, let's continue'', but before I could finish my sentence, my husband had already started reversing the car and was frantically speeding back in the direction we had come from. I looked behind me and saw the same man who had pretended to be our well-wisher, now throwing bricks at our car along with his entourage, all aiming to hit our car windows with their bats. In a matter of seconds, our car was ambushed by an angry mob, which attacked it with punches and sticks. Had we not sped from there fast enough, it is horrifying to imagine what could have happened to me, my husband or our unborn child. We were fortunate that the car only received a few dents and our family escaped unharmed.

This is the first time (and I pray to God the last time) in my life that I came across an angry and defiant mob. I am saddened, grieved and angry, not only at the makers of the blasphemous video but also at the people of our country. Is this the way to show our solidarity with other Muslims and condemn the video — by trying to harm innocent people? Is this the behaviour that shows respect and deference to our Holy Prophet Muhammad (pbuh)? Or, does this violate the very premise of his message, which was based around love for humanity, as is evident from his Hadith (narrated by Bukhari): "None of you will truly believe until you love for your brother what you love for yourself." These words of Prophet Muhammad (pbuh) are, in fact, a variation of the Golden Rule which all faiths of the world preach; ie, "One should treat others as one would like others to treat oneself."

I request the Muslims reading this article to set aside their hatred and malice and show their strength as one of the world's largest faiths by uniting in peace and brotherhood. Instead of hurting one another and creating chaos in their communities, they should unite peacefully and petition strongly against the showcasing of this horrendous video. As a pregnant woman, I condemn the hurt and killings that innocent people had to suffer in the aftermath of the protests against the blasphemous video, and as a future mother, I implore the citizens of our country and the wider citizens of the world to think of the message we are sending to our future generations. Is this the legacy we'll be leaving our children with? May God's peace and blessings be upon Prophet Muhammad (pbuh) and the entire humanity.

Published in The Express Tribune, September 23rd, 2012.
COMMENTS (28)
Comments are moderated and generally will be posted if they are on-topic and not abusive.
For more information, please see our Comments FAQ