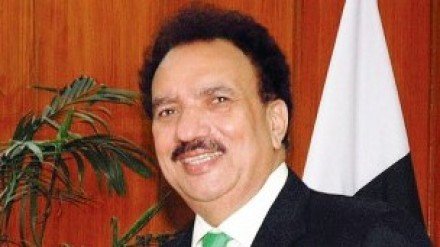 ---
ISLAMABAD: The United States has officially requested Pakistan for lease of land for repairs and overhauling of its aircraft and helicopters, Online news agency reported on Wednesday.

Speaking to reporters at the American embassy in Islamabad, Assistant Secretary for Bureau of International Narcotics and Law Enforcement Affairs (BINLEA) David T. Johnson said that during talks with Interior Minister Rehman Malik, the US had requested land and facilities and Pakistan had assured its support.

Significantly, Johnson also said that the American security company Dyn Corp was operating in Pakistan on behalf of the US in accordance with an agreement, which has not been altered.

He said that the US had embarked on a programme to train and provide logistical support to Pakistan's security agencies. "The US is interested in strengthening security of Pakistan's frontiers by embarking on a vast network of civil works, including constructing roads and bridges, providing access to previously inaccessible territories and expanding the presence of security forces in Fata and other tribal areas," he said.

Speaking about the narcotics trade in Pakistan and Afghanistan, Johnson said the US would provide $150 million to help disrupt the supply of narcotics originating from Pakistan. He said that despite the fact that there had been a disturbing 93 per cent growth of poppy in Afghanistan, there had been a notable decrease in smuggling activity during the few past years. However, he denied having any knowledge of smuggling or supply of anti-hydrant chemicals to Afghanistan, which help in production of heroin since the drug was also manufactured in Germany.