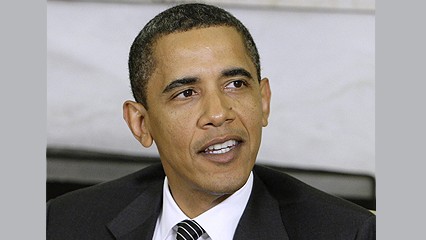 ---
WASHINGTON: The United States' focus is on Pakistan's growing energy needs, but it does not include civilian nuclear energy.

Spokesman for the US State Department, PJ Crowley, while talking to the media, echoed the Obama Administrations position on Islamabad's quest for a civlian nuclear deal.

But Crowley did add that US leaders have expressed confidence in the security of Pakistan's weapons.

The State Department's comments follow President Barack Obama's firm expression of confidence this week in the security of Pakistani nuclear arsenal.