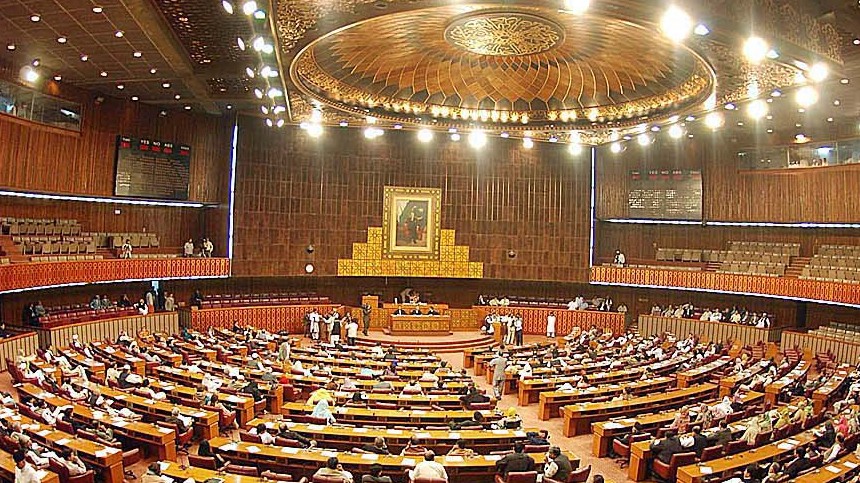 ---
ISLAMABAD:
The National Assembly session, primarily focusing on the 18th Amendment Bill has ended in Islamabad.
MQM MNA Farooq Sattar kicked off the debate by expressing his party's reservations on the draft of the bill.
Meanwhile, ANP Chief Asfandar Yar Wali said his party has supported the bill in the larger interest of the country. He thanked President Asif Ali Zardari and PML-N Chief Nawaz Sharif for supporting the renaming of NWFP.
ANP leader Rahmatullah Kakar said the JUI-F supported renaming of NWFP but later changed its stance due to unknown reasons.
COMMENTS
Comments are moderated and generally will be posted if they are on-topic and not abusive.
For more information, please see our Comments FAQ