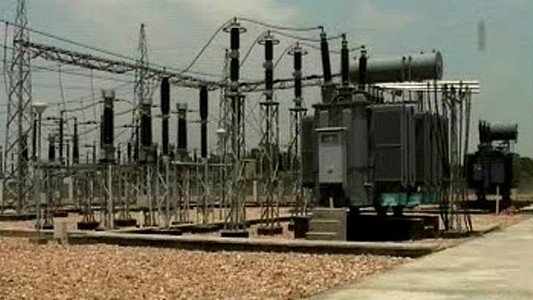 ---
ISLAMABAD:
The Pakistan Electric Power Company says load shedding will continue across the country till 2012.
A report by Pepco Managing Director Tahir Bashir says that even after three years, Pakistan will face a short fall of 5000 megawatts.
The report states that load shedding will continue despite the support of rental power projects and private power companies.
It says that electricity demand will increase by ten percent in the next three years.
The report also says that Pepco can only recover its deficit if it increases the price of electricity to eight point eight two rupees per unit.
COMMENTS
Comments are moderated and generally will be posted if they are on-topic and not abusive.
For more information, please see our Comments FAQ