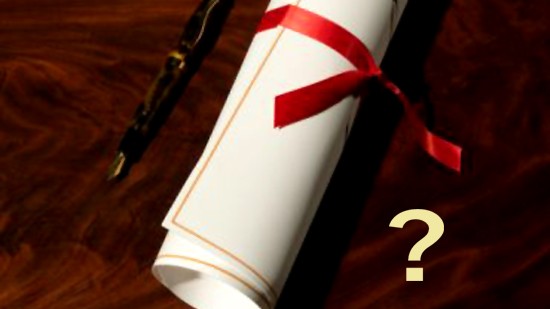 ---
The degrees PPP Minister Haji Sher Azam Khan and PML Q MPA Iqbal Ahmed Langaryal's were found to be fake on Thursday.

The Khyber-Pakhtunkhwas minister, Haji Sher Azam Khan said he did his BBA from Institute of Management Sciences in Lahore, but the university disagreed this claim.

Khan has served as an assistant commissioner and an assistant director for CDA before joining politics.

Iqbal Ahmed Langaryal, on the other hand, had certificates from an unauthorized madrassa.

Earlier in the day Federal Minister for Law and Parliamentary Affairs Babar Awan said the issue of fake degree is being raised to discredit the parliament.

Speaking exclusively to Express 24/7, he said forces raising the fake degree issue actually want to pave the way for mid-term polls, which the constitution does not allow.

He said the government will do everything it can to resolve the issue.
COMMENTS (3)
Comments are moderated and generally will be posted if they are on-topic and not abusive.
For more information, please see our Comments FAQ