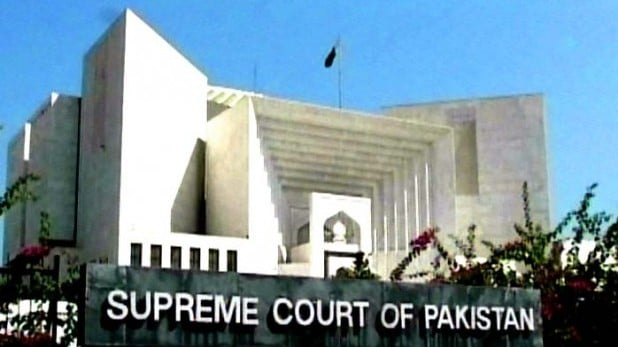 ---
ISLAMABAD: Chief Justice Iftikhar Mohammad Chaudhry has said that the constitutional reforms body recognises the basic structure of the constitution.

During the hearing of the 18th amendment case on Thursday, Senior advocate Abdul Hafiz Pirzada said the basic structure of the constitution is violated by the certain amendments. He added that the court retains the power to strike down such amendments.

Pirzada further said that system not based on individuals and that strong institutions are essential for a strong federation.

He said that court must make it clear that not even the parliament has unlimited authority and that it enjoys limited legislative power.
COMMENTS (1)
Comments are moderated and generally will be posted if they are on-topic and not abusive.
For more information, please see our Comments FAQ