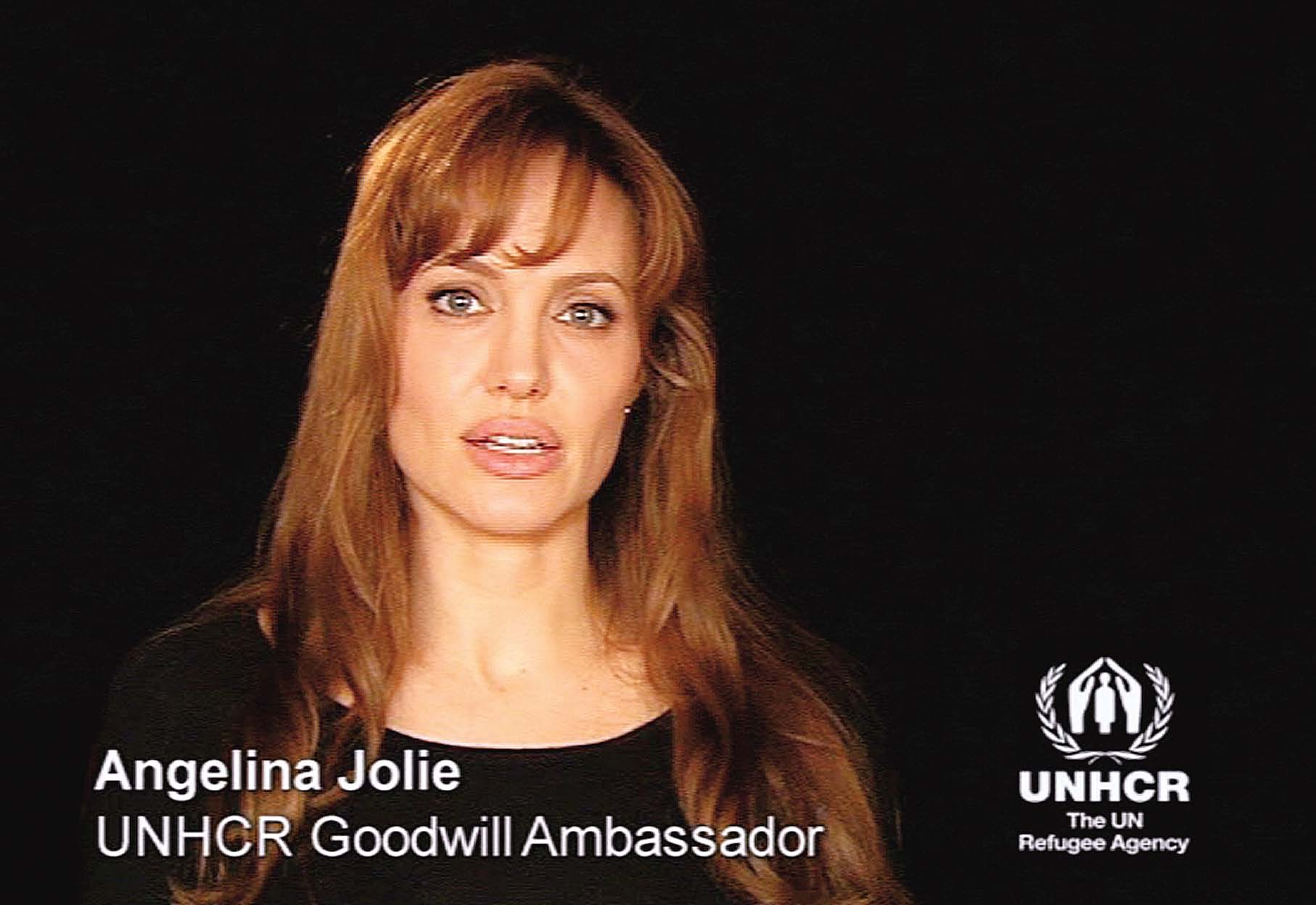 ---
It's never easy being a trendsetter, opening yourself up for criticism from the world's fashion police. But for a young child, it might seem especially hard - unless your parent is a Hollywood star.

Suri Cruise is not the only celebrity child to make headlines for her sense of style. Joining the junior fashion league is Angelina Jolie's daughter Shiloh.  Tom Cruise and Katie Holmes' daughter is known for flaunting designer bags and high heels. But the daughter of Brad Pitt and Jolie, Shiloh, has caught the media's attention for all the opposite reasons - wearing boys' neckties and jackets.

Jolie, who is currently promoting her upcoming film Salt, defended her daughter Shiloh's style choices over the weekend, calling them "fascinating" and saying she would not force any of her six children to be something they are not.

In recent months Shiloh, 4, has been pictured wearing boys' neckties, jackets, hats and other clothing that sparked headlines about the youngster being a bit of a tomboy.

"I think she (Shiloh) is fascinating, the choices she is making. And I would never be the kind of parent to force somebody to be something they are not. I think that is just bad parenting," she said on Saturday. The actor had earlier told Vanity Fair that her daughter wants to be a boy.

Jolie, who is raising six children with partner Brad Pitt, said encouraging the kids' sense of self-expression is an important part of their upbringing. "Children should be allowed to express themselves in whatever way they wish without anybody judging them because it is an important part of their growth," she said, before adding, "Society always has something to learn when it comes to the way we judge each other, label each other. We have far to go."

When Suri was criticised for wearing makeup and expensive designer bags, Tom Cruise defended his daughter."She (Suri) likes to dress herself and wears whatever she wants to wear. She wants to wear it, she wears it ... a girl wants to wear what she wants to wear. I'm not going to tell her different."

Talking about people's acceptance level for unconventional dressing, Jolie said the crew grew uncomfortable on the set of Salt when she dressed in men's clothes for her role as a gung-ho CIA officer wrongly accused of being a Russian spy. To hide, she must disguise herself as a man.

"It was fascinating," she said. "The stunt guys I usually hung out talking to, didn't want to hang out with me. The girls didn't know how to respond...there was something about him that kind of freaked the whole crew out. Salt is also releasing in Pakistani cinemas

While Suri is criticised for dressing too girly, Shiloh is being censured for not dressing like one. But when the critics can't stop carping, experts are taking the junior fashion rather positively.

"It's quite healthy, as she (Shiloh) is learning to make choices and think independently," psychotherapist Jonathan Alpert told US magazine.  Another psychotherapist, Carol Tuttle said, "[Shiloh's style is] similar to a look Avril Lavigne made popular, and we still felt Avril's feminine nature coming through.

Published in  The Express Tribune, July 13th, 2010.
COMMENTS
Comments are moderated and generally will be posted if they are on-topic and not abusive.
For more information, please see our Comments FAQ